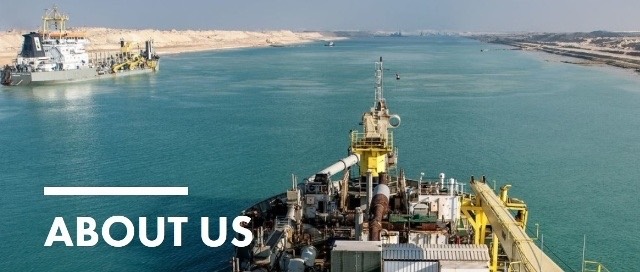 Boskalis creates new horizons for all its stakeholders. We are leading global dredging and marine experts offering a unique combination of people, vessels and services. Maintaining the highest safety and sustainability standards, we provide innovative and competitive all-round solutions to our clients in the offshore, ports, and coastal and delta regions of the world.
With its roots in the Netherlands, Boskalis has over 100 years' experience in hydraulic engineering, coastal protection and land reclamation. Our head office is located in Papendrecht and we have an extensive network of branches around the world. We operate in 75 countries and across six continents, with a versatile fleet of 1,000 vessels and floating equipment. Shares in the company have been listed on Euronext Amsterdam since 1971 and are included in the AEX-Index.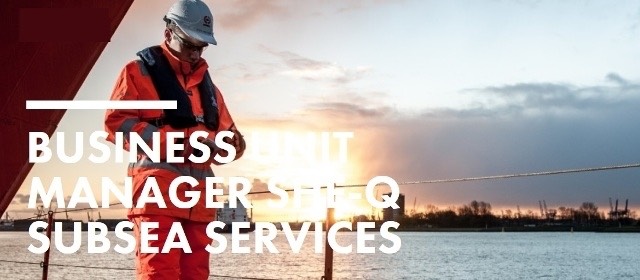 Job description
Our employees are the most important assets of Boskalis. Safety is a highly valued priority and it is our task to further improve our safety culture and reach our goal of an incident-free working environment. As a Business unit manager SHE-Q Subsea Service it is your role to monitor and ensure compliance and maintenance of policies, processes and management systems for the Business Unit Boskalis Subsea Services (BSS). All in order to be compliant with our company, clients and industrial standards (IMCA / IOGP). Besides that you ensure SHE-Q support for the business during acquisition- and execution phases within the managed projects and facilitate relevant management information for the Business Unit Director.
Your main duties/areas of activity also include:
Managing SHE-Q Awareness by actively advising management on SHE-Q matters and leading SHE-Q programs within Boskalis;
Fascilitate development maintenance improvement and implemenation of the SHEQ Management System.
Ensuring compliance on SHE-Q policies, processes and management system;
Providing SHE-Q support in acquisition and execution phase for the business unit;
Managing incident investigation and follow up on incident reporting;
Preparing and manage internal and facilitate external audits in accordance with Annual Audit Program;
Providing SHE-Q performance reports to the Business Unit Management;
Manage and allocate SHE-Q support during execution of projects.

Job requirements
For the position of Business unit manager SHE-Q Subsea Service we are looking for candidates with at least 5 to 10 years of relevant SHE-Q experience on a senior level within SHE-Q. You are a result-minded Engineer who works best in a complex and dynamic working environment. Thinking in processes is your second nature and you earned your stripes within the disciplines SHE-Q and Subsea. People describe you as a proactive and a Process Manager. On the basis of your extensive knowledge and enthusiasm, you can advise and convince others at different levels. In addition, you:
have a relevant SHE-Q Bachelors degree, courses and Offshore management experience;
have a broad understanding of the Offshore Oil and Gas Industry and Subsea tools and practices;
have a high level of SHEQ Experience, Knowledge and Awareness;
excellent communication skills and be fluent in the English language, both in spoken and written form.
The position is located in Papendrecht. Therefore it's essential that you are willing to move to the Netherlands.
Additional information
In the position of Business unit manager SHE-Q Subsea Service you will be manager of the SHE-Q department in the Business Unit Boskalis Subsea Services (BSS). You will be part of the closely the divisional SHE-Q department to provide and support the business unites. The colleagues within the SHE-Q departments are committed to develop safe working procedures, environmental improvement plans and safety/ environmental related trainings for all employees. The SHE-Q department plays an important role in commitment to Safety, Health, Environment and Quality, both internally and externally. Boskalis is certified to ISO 9001, ISO 14001 and OHSAS 18001 standards. Your job location is Papendrecht.
Want to know more? Contact Frank Helmus!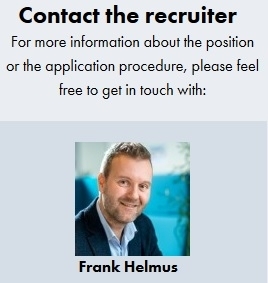 © Royal Boskalis Westminster N.V.
---
Note! Companies never receive or ask for money from seafarers! Read more
about Scam Jobs
---
Job added by Boskalis Oosterwijk B.V.