S.C. GRUP SERVICII PETROLIERE S.A. – GSP - performs offshore integrated services for oil&gas industry.
GSP operates an extensive and diversified fleet including eight mobile offshore drilling rigs – GSP Atlas, GSP Fortuna, GSP Jupiter, GSP Magellan , GSP Orizont, GSP Prometeu, GSP Saturn, and GSP Uranus. GSP also operates twelve multifunctional offshore support vessels, one MEDEVAC and three construction vessels – a shallow water pipelay and heavy lift barge, a semi-submersible barge, a pipelay vessel and two crane barges, as well as several ROVs and one Saturation Diving System.
THE DRILLER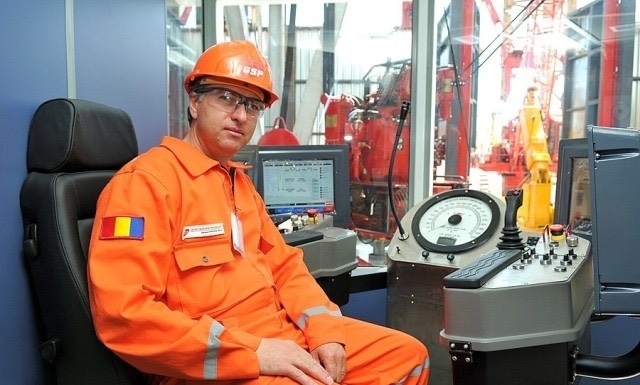 Grup Servicii Petroliere has engineered a Human Resources comprehensive strategy to support the desire to join the offshore industry workforce by becoming a driller. In order to become one tough offshore industry specialist, one must be prepared for a new learning experience, as working offshore equals working in a highly demanding technological environment.
The Company supports employees' desire to advance in the drilling career by offering a thorough theoretical and on the job training, seniority assistance, modern approach in using the latest technologies to ensure the employee is fully equipped to successfully involve in the work process and fairly benefit from it.
GSP sustains employees' paths from labor to supervision positions by providing both in-house training and international certification.
DRILLING
Do you have what it takes to become an offshore driller? Join GSP team!
GSP provides first class career opportunities for first in class offshore drillers. The yearly launched CADET program series encompass safety programs, theoretical and on the job training sessions to fresh graduates in engineering. GSP Offshore cadets get ready to cover for the shortage of skilled offshore professionals.
The CADET program offers the graduates the opportunity to get acquainted with the domain and to gain valuable professional field experience to become drillers and to learn everything that counts about the life and work onboard an offshore drilling rig. The CADET program will see the progress of the graduates considering a career offshore through all the ranks up to assistant driller and driller in three years. Throughout the program, mentoring is provided to the cadets. The CADET program comprises several preparatory stages within GSP Training Center and the candidates get to experience what drilling offshore is about from the various positions: roustabout, derrickman, assistant driller, and driller.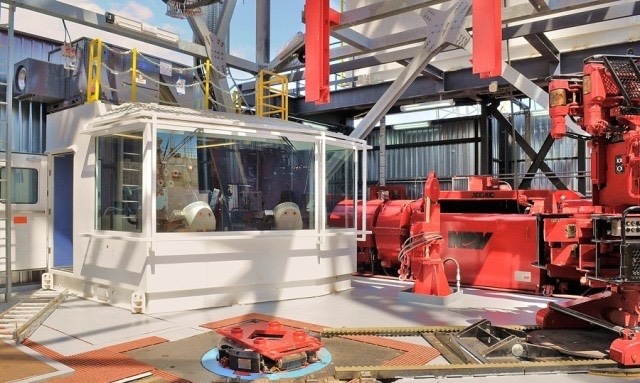 GSP's pursuit for excellence as fundamental approach of the company's activities is sustained by a strong partnership with employees and highly competitive salaries.
GSP welcomes the specialists whose ambition and energy will help our company to achieve it main goals.
GSP acknowledges the fact that its most valuable asset is its human capital. We are dedicated to our people; so we motivate, encourage and support them to permanently improve their performance, and both their professional and personal skills.
We believe in quality and professionalism, and that is exactly why we are continuously looking for the best.
To apply for a job on GSP's team of professionals, please send your CV to the GSP's Human Resources Department.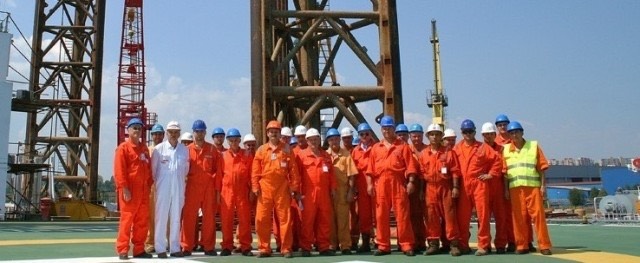 Come join the GSP team!
---
Note! Companies never receive or ask for money from seafarers! Read more
about Scam Jobs
---
Job added by GSP Offshore UAE