WHY WORK WITH US?
SEBNL make its crew force as role model in the maritime sector, we make pride for our Crew and Vessel's administration by creating very productive and friendly working environment at vessel. Mobility of crew, their time to time training arrangements with multi-disciplined working capabilities that represent professional excellence on aboard simultaneously it mitigate termination of employment of the seafarers while enhancing marks for promotion to a upper grade.
SEBNL arrange special advance training to our crew those already have STCW training, and arrange short courses that enhance their professional competency as Seaman, which same times helps to vessel administration on aboard for switching over assignment of the seafarer at needed requirement.
SEBNL hire fresh graduates cadets, from Non-EU countries always delivered additional working training to make them compatible with European style of working, such as offers to those who are willing to accept challenging job at ocean going vessels with diverse positions from Merchant Officer to Deck Job for which a special wing of SEBNL often pay visit to different countries from time to time to search talented educated youths for carrier as SEAMAN / SEAFARER.

HOW WE HELP OUR CREW TEAM?
Our all seafarers whether they are on assignment at vessel and sailing in the high sea, or are on sign-off days they are obliged with special communication arrangements that provide them effective and fast access to get in touch with SEBNL regional office or head quarter against any emergency situation or to have frequent contact at their home and family without extra cost, SEBNL introducing UNIQUE concept of maritime / merchant naval shipping lines employment through regular medical check-up of the crew, refresh training and mobility access that makes our crew members extra efficient and performance oriented.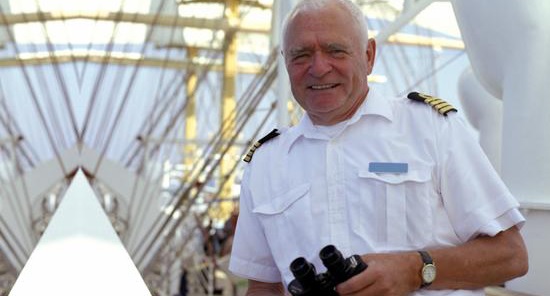 For efficient and fast communication between the SEBNL-Seafarers SEBNL operate a network of its appointed agents in 31 countries for speedy assistance and arrangements of Hotel, Air ticket, Medical and cash advance alike which make faster and smooth movement of our crew worldwide.. The seafarers during employment can also have emergency leave in case anyone afflicted with calamities in the family at home.
SEBNL follow very transparent recruitment and subsequent employment policy, well refined procedures in practices which had been designed in the legal guidelines of the provisions ILO, IMO and UNDP announced, SEBNL ensures its all operations, functionalities must be maximum smooth and transparent even though we believed human error can occurred sometimes without deliberation. Therefore, all our Crew are awarded liberty to express their any view on working, vessel administration, working perplexity on violation of working condition described in their employment contract and undesirable attitude from any of their colleague or their superior of any capacity from the vessel , SEBNL agent or from its head quarter promptly Notice and solve the issue within shortest time.
Location: Worldwide
---
Job added by Seamen Employment Bureau, The Netherlands
Note! Companies never receive or ask for money from seafarers! Read more
about Scam Jobs