Looking for a job? We can help you in employment!
Stable and high salaries! More than 8,000 seafarers employed around the world!
Employment on all types of vessels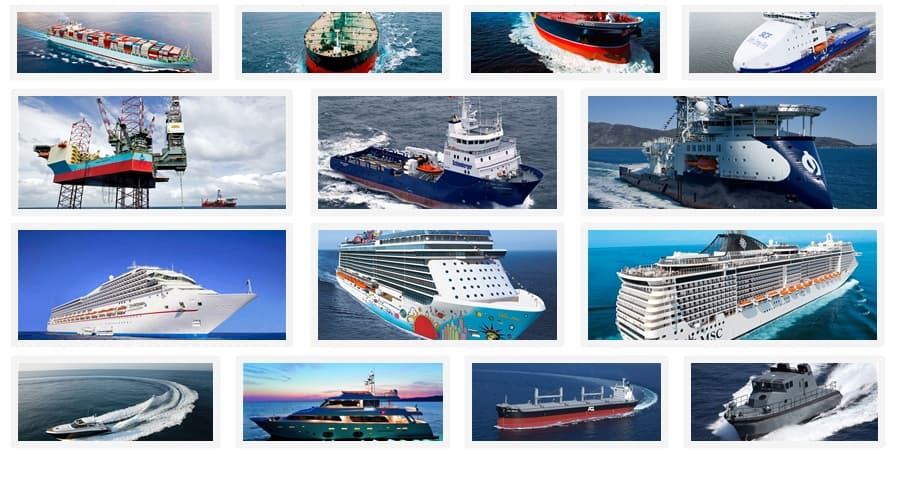 ✔Merchant navy
✔Offshore fleet
✔Cruise / Passenger
✔Yachts
✔Chemical / Tankers
✔Maritime Security
✔River-Sea
✔ For Ratings and Officers ✔ Stable and high salaries ✔ New vessels ✔ Basic English ✔ Career
Begin to work and earn money now!
Successfully employed seafarers: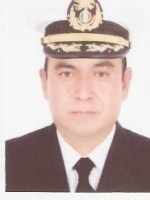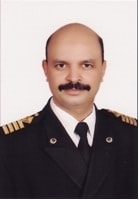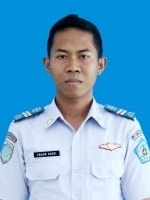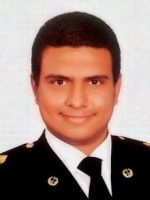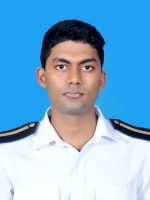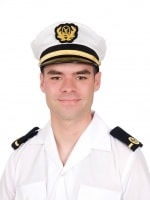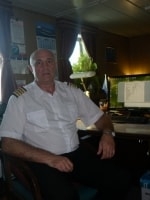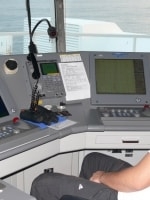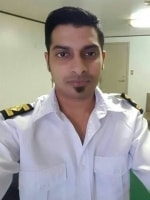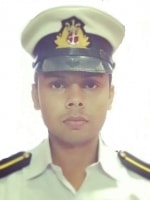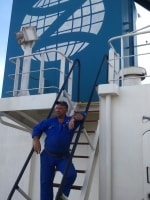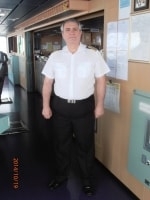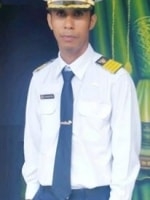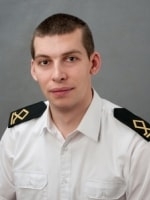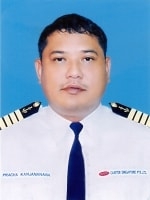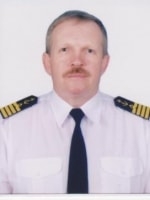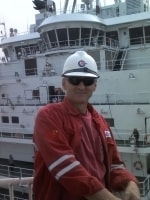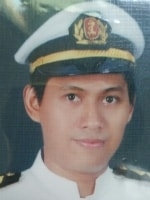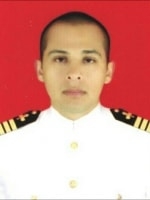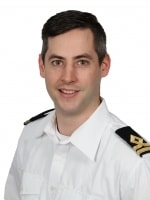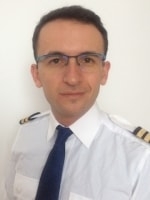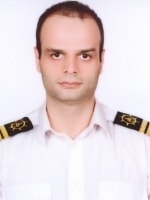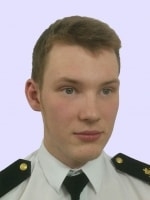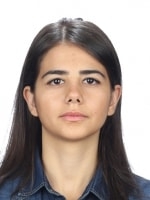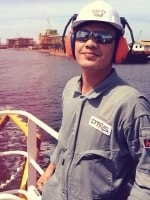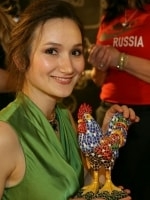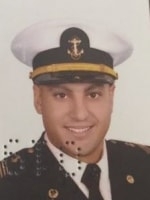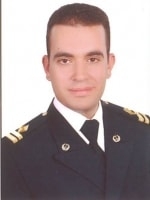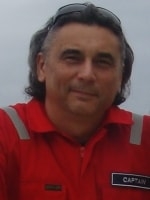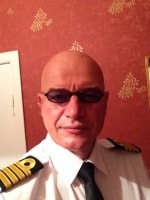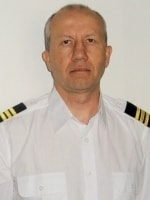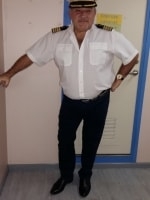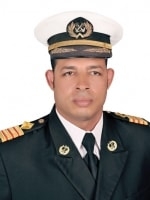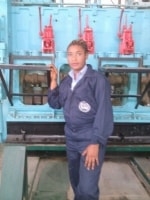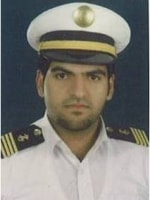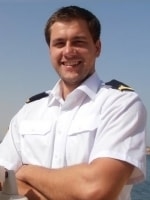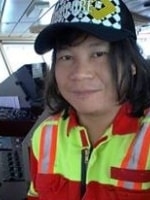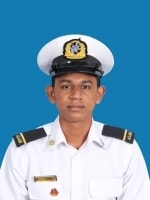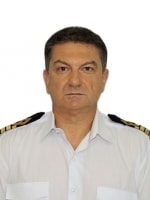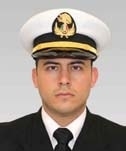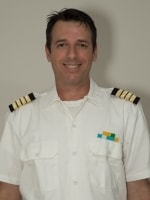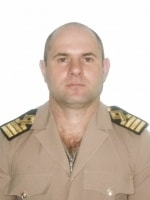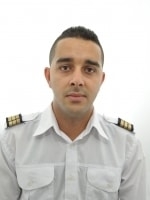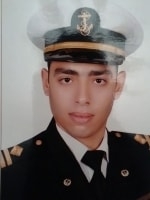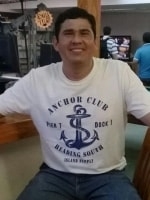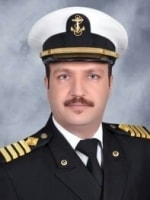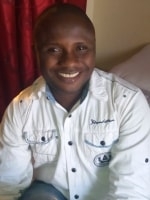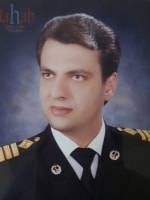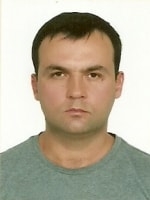 We have the solution for you!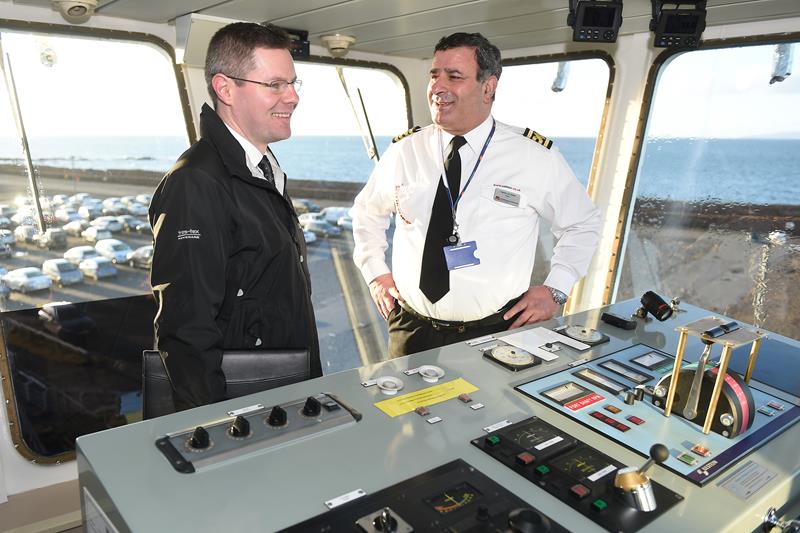 Dear seafarer! We have developed a special PDF of Maritime Shipping Companies, Crewing and Employers contacts and collection of fresh and hot permanent job offers and careers. Now you will be able to find a desired job in maritime companies!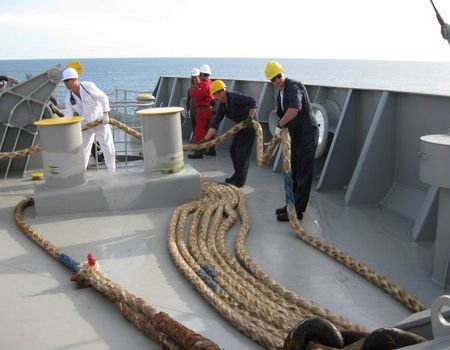 Both benefits for you and company! – The company gets a maritime specialist - and you: well-paid job!
Choose Yourself! - To stay unemployed or start to act right now!
What do you get? - SOLUTION! YOU GET A JOB!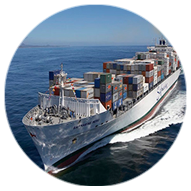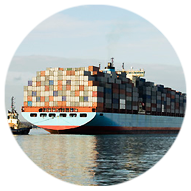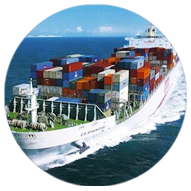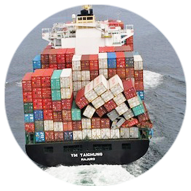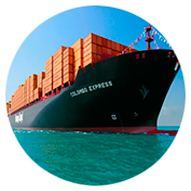 4000 crewing agencies/companies, ship owners and ship managers (merchant navy, tankers, offshore industry, cruise/passenger, yachts) (PDF format)
1300+ permanent hot jobs and careers with contacts - 2017 (PDF format)
Manual on how to effectively use the information (MS Word format)
2 professional Application Form samples (MS Word format)
+15 BONUSES
How does it work?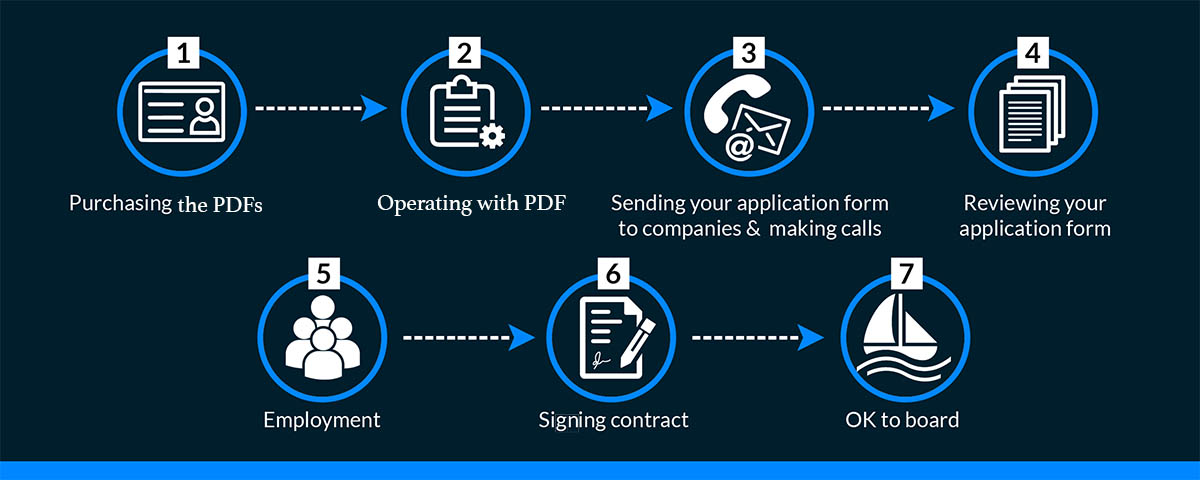 Total: 60$

20$
Why only 20$? The minimum seafarer's salary is about $ 1,000, or employment fee, and we have 50 times less!
---
This limited offer ends in:
Attention! A limited number of copies remaining - 7!
This is one dinner price in a restaurant or 1% of what you spend in a month.
60 USD

20 USD



4000 maritime companies
1300+ permanent hot jobs
Manual
Application Forms
Pay with Plastic Card or PayPal

100% Money Back Guarantee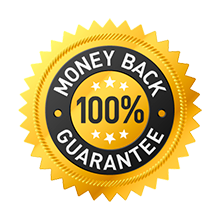 It is very important for us to help our seafarers! So if you will not get an answer or offer within 3 months according to our instructions and recommendations then we will refund you your money!
For Ratings
For Officers
High salaries
Stable salaries
New vessels
Basic English
Career growth
Frequently Asked Questions
What is "Maritime Jobs & Careers PDF"?
It is manually processed database of crewing companies, ship owners and ship managers.
What do I get after a purchase?
After you made a purchase of "Maritime Jobs & Careers PDF" you will receive on your e-mail a PDF file with more than 850 sheets with 4000 companies' data and 1300+ permanent hot jobs.
What devices I can use my PDF file "Maritime Jobs & Careers PDF" for?
With Adobe Document — it's easier than ever to work with PDF on computers and mobile devices.
What can I use it for?
You can use "Maritime Jobs & Careers PDF" for many of your employment issues and easily get in touch directly with companies and find a new job right for you!