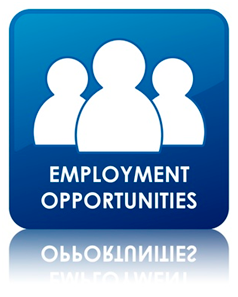 Maritime-Union.com is a maritime community and specializes in providing online service for officers and ratings crew for ship-owners and ship management companies worldwide.
To be considered for a position, please register online application form at maritime-union.com and follow correctly all the steps given in the form. A maritime company probably will get in touch with you when it has a vacancy that matches your professional profile.
Before sending in your completed online application form from maritime-union.com, please read it carefully.
Please, ensure that the information you are providing is accurate and up to date at the time of applying.
In case of suitability, a company you are applying will contact you probably.
If your application does not match with available job openings or our requirements, your personal and professional data will be maintained in the company's records for possible future opportunities.
We recommend you to contact companies from our Crewing Companies' directory by phone and fax.
We advise you to be patient and not become overzealous with your follow up enquiries. Maritime company or agency will get in touch with you as soon as something suitable comes up.
Do not give up!