FoundOcean, Inc.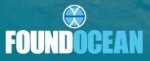 FoundOcean is the world's largest dedicated offshore construction grouting company with nearly 50 years' experience of subsea grouting for oil & gas and offshore wind installers. We also provide life extension solutions for offshore assets including freespan correction, pipeline rehabilitation, and jacket strengthening maintenance and repair.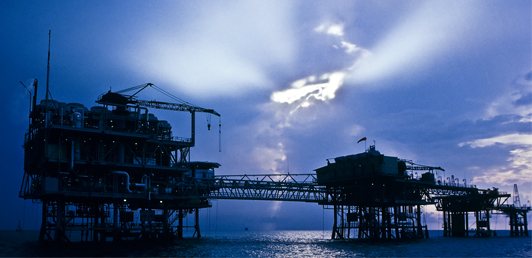 Wimpey Laboratories was born in 1966 and later became Wimpey Geotech. The company was the first in the world to develop the process of offshore grouting, a process which is now being used worldwide on a vast number of subsea installations.
In 1993, SeaMark Systems – a successful offshore company in its own right – acquired the offshore division of Wimpey Geotech. Following the sale of its namesake Sea Marker product to focus on offshore grouting specifically, the company was rebranded as FoundOcean.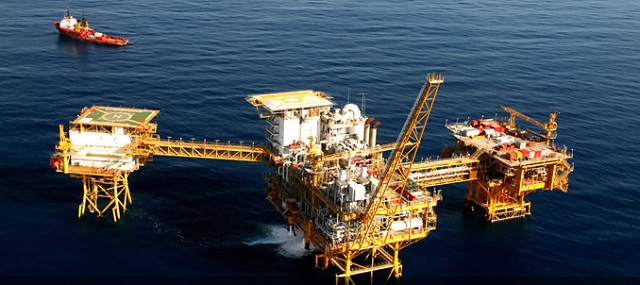 FoundOcean is led by an experienced management team whose knowledge of the offshore and subsea market began in the 1960s; many of the company's directors started their careers at Wimpey.
Our half century of grouting experience has been perfected by successfully completing over 1,000 offshore projects in the Oil & Gas and Offshore Renewables industries, and has made FoundOcean the world's largest dedicated offshore construction grouting company.
Our primary area of expertise lies in securing structures to the seabed by foundation grouting, whether they are single oil and gas platforms, or multiple installations for offshore wind turbines, like Ormonde Offshore Wind Farm. FoundOcean has also consulted on many foundation designs for tidal, wave and offshore wind projects.
The experts in subsea grouting for offshore energy construction.
---
Country ⚓

United States Of America

City ⚓

Houston

Address ⚓

11490 Westheimer Suite 925 Houston Texas, 77077 United States

Mobile ✆

Phone ☎

Email ✉

Email ✉

Email ✉

Web-site 🔗
---
---
Show contacts
Apply & send application to this company
Send My CV
---