Globalmar


Globalmar is a new player in the world of Maritime services. We can Provide Crewing, Crew Management and Ship delivery services All around the globe.

And provide Filipinos professionals of the highest caliber to vessel operators across the globe.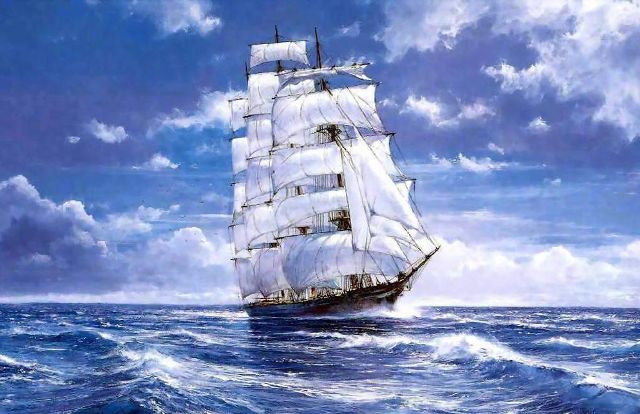 Our Company is working as one organization/team in the same network with our overseas office in The Philippines. This way we can provide Filipino Professionals on short notice at competitive rates.
We are registered at the Chamber of Commerce of Rotterdam. Legally certified and accredited by the Philippines Overseas Employment Administration.
Crewing
We maintain high standards of quality in recruiting and selecting personnel. Before entering candidates into our database, we conduct extensive interviews and check their references thoroughly.
We can do much more than just match people to jobs. We can arrange accommodation, flights and local transport, insurance, taxes, visas and work permits. We adjust to your specific needs regarding wage rates and other terms of employment. Because we work on an open basis calculation, you have maximum insight into our costs and margins.

All our employees are properly trained and have valid medical documents.
This rigorous procedure means that We can provide experienced and qualified individual personnel and complete crews for a wide range of maritime activities, including:
Personnel for all kinds of dredging equipment, such as hopper suction, cutter suction and dipper dredgers;
Crews for AHTS vessels operating in both deep and shallow waters;
Crews for offshore support vessels, such as multicats, diving support vessels and platform supply vessels;
Barge crews for accommodation barges, jack-ups, crane barges, etc.;
Towing and salvage personnel, including Tow Masters and crews with experience in long-distance towing;
Well trained crews for luxury Yachts;
Personnel experienced in shore protection and waterworks projects, such as the construction of breakwaters and jetties, beach nourishment and other reclamation activities;
Crews for merchant container ships Tankers and bulk carriers.
If you are looking for maritime personnel, we can help you find the right people with the right qualifications and experience. You can contact our staff any day of the week.
Ship Delivery

Our ship delivery service of our company is transport of ships on own keel by own power, for which we are able to quote you attractive "all-in" lump-sum prices, including gasoil, food, travelling cost, sea-charts, port-charges and of course all cost for experienced "ship-delivery" crews. Deliveries will be carried out by our most experienced and reliable crew. After delivery of your vessel our crew will be even available for "on board training" or deployment. Quotations, proposals and (safe) routes will be carefully made by managers and captains with a long term experience in the business. For enquiries or information about "ship deliveries on own Keel" please feel free to communicate with us and we will surely be glad to answer all your questions.
---
Country ⚓

Netherlands

City ⚓

Hardinxveld-Giessendam

Address ⚓

Parallelweg 66 3371GC Hardinxveld-Giessendam The Netherlands

Mobile ✆

Phone ☎

Email ✉

Email ✉

Email ✉

Web-site 🔗
---
---
Show contacts
Apply & send application to this company
Send My CV
---