MA SeadimA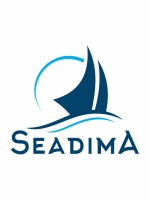 Our company provides assistance to seafarers in finding a decent job. We are not a crewing agency, but we cooperate with reliable partners who complete crews for leading shipping companies. Under their management are the ships of the modern merchant fleet. Due to the large number of ships of various types (bulk carriers, tankers, gas carriers) it is possible to choose the most suitable option for You, as well as have prospects for rapid career and professional growth. You can see the list of open vacancies offered by our partners on our website. There are always a lot of offers, so even if at the moment there is no vacancy that would suit you, it may appear in the near future. Fill out the form and our manager will contact you.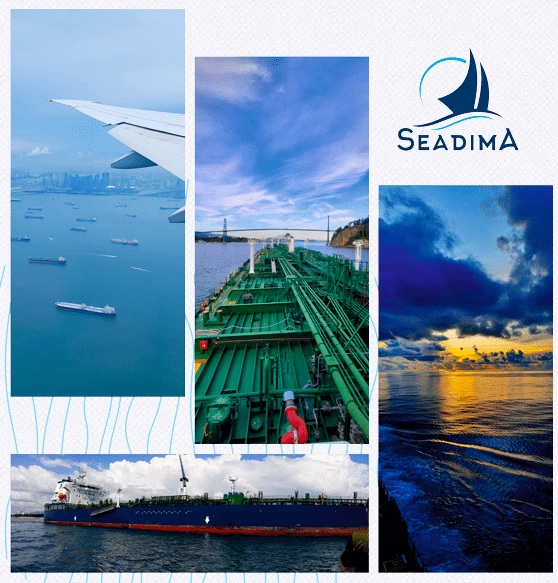 Наша компания предлагает работу морякам России, Украины, Прибалтики, Грузии, Восточной Европы.
Мы работаем с моряками всех национальностей, чей опыт работы и уровень подготовки отвечает необходимым требованиям и пожеланиям судовладельцев.
Компания SeadimA также приглашает судовладельцев и судоходные компании к сотрудничеству. Мы рады предложить оперативный поиск и подбор экипажей судов и отдельных специалистов, выгодные условия сотрудничества, гибкий подход и безупречное качество услуг.
Мы сотрудничаем с надёжными партнёрами, которые комплектуют экипажи для ведущих судоходных компаний. Под их менеджментом находятся суда современного торгового флота.
Благодаря большому количеству судов разного типа (Балкеры, Танкеры, Газовозы, Контейнеровозы) предоставляется возможность выбрать наиболее подходящий вариант для Вас, а также иметь перспективы быстрого карьерного и профессионального роста.
Список открытых вакансий, предложенных нашими партнёрами, Вы можете увидеть на нашем сайте. Предложений всегда много, поэтому даже если в данный момент нет вакансии, которая бы Вас устроила, она может появиться в ближайшее время. Заполните анкету, и наш менеджер свяжется с Вами.
---
Country ⚓

Russia

City ⚓

Kerch

Address ⚓

Gorky str., 4D office 2, 3rd floor

Mobile ✆

Phone ☎

Email ✉

Email ✉

Email ✉

Web-site 🔗
---
---
Show contacts
Apply & send application to this company
Send My CV
---