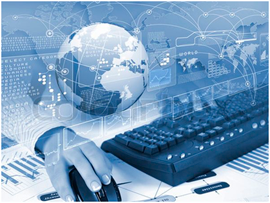 In present days and our informational century the all serious and perspective maritime companies have their own web-site. There are thousands maritime marine web-sites around the world and seafarers are not able to search for the specific resources in the internet and interferes with the same things – all search results gives them the same resources.
Our Maritime-Union.com IT technicians and maritime internet specialists work hard and do the best for our seafarers to deliver the best services.
Our maritime directory is a specific maritime catalog to help seafarers to find contacts of maritime companies.