GOSS (Global Oilfield Support Service) Ltd. (Headquarters)

GOSS was founded in 2000 with a purpose to provide dedicated manpower service to the offshore industry. During the initial years of operation, the focus was on providing personnel to offshore drilling contractor operations in the Dutch, Danish, German and British sectors of the North Sea.
From its inception GOSS has been utilising a strict candidate screening procedure, going to great lengths to ensure that candidates not only have the necessary skills, but also have the right attitude to work that matches the client's company culture. This approach, together with our ability to deliver on our promises and adapt to client's needs, have earned GOSS the reputation of a reliable business partner in the industry.
In 2008, driven by the demand from its clients to serve them globally, GOSS expanded its operations into new regions, entering West Africa and South American markets. A number of representative offices have been opened to better serve our clients in the international markets.
In 2010 GOSS entered Offshore Wind, Dredging and Maritime industries, supplying manpower personnel to a wide range of projects both offshore and onshore. Building on its continuous success, GOSS has expanded its operations in the USA and Middle East markets and has opened representative offices there in 2015.
2016 has been a year of transformation for GOSS. A wide range of consultancy services have been introduced, including E&P Consultancy, Commissioning & Project Management, Expert Witness and Process/Procedure review. Building on years of experience in managing is own contractors, dedicated Contractor Management service has been introduced, allowing clients to consolidate all of its contractors and fixed-term employees under GOSS. Last but not least, GOSS has introduced Optimum Stacking®, a unique drilling rig stacking method, offering unit owners highly favourable conditions and unparalleled flexibility.
RECRUITMENT
GOSS offers a highly effective recruitment service, providing our clients with the best candidates available on the market.
The process begins from building a deep understanding of client's specific requirements, and all relevant aspects of the position in order to jointly determine the ideal profile for the role. Professional recruiters meticulously screen both active and passive candidates to ensure a match to the targeted profile.
We will only present to our clients, profiles that fully match the pre-agreed search criteria. This will avoid time wasting due to mismatching resumes or rejected offers. We also offer mobilisation support and post-mobilisation contact with candidates, to ensure that the settling in process goes well.
GOSS will commit to a clear time frame, with pre-agreed project milestones and progress reporting. Complete candidate and client confidentiality guaranteed.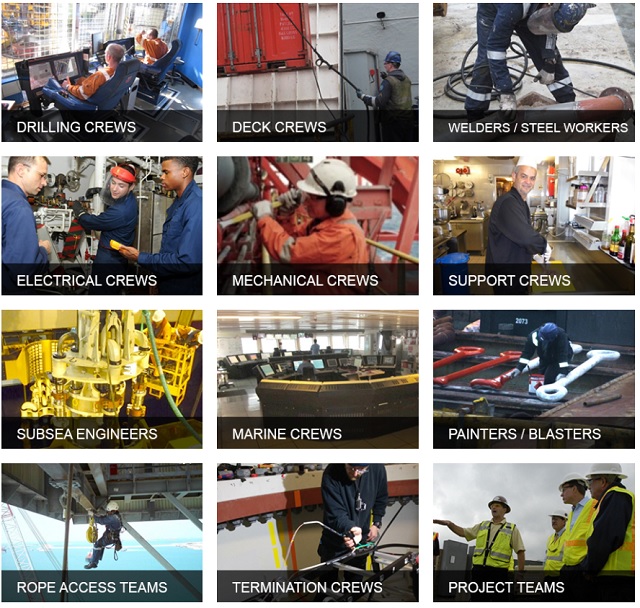 OFFSHORE / ONSHORE MANPOWER
GOSS offers manpower solutions tailored to your project demands, provided at a short notice anywhere in the world. We provide motivated and highly trained crews serving clients in a safe and efficient manner. We offer full HR support, take care of visas, work permits, in-country taxation and insurance, manpower logistics, emergency assistance and guidance of legislative issues, allowing you to focus on your operations.
Due to our strict selection process, every GOSS supplied employee will be tailored to client's requirements. Our staff have been chosen for their skills, qualifications and positive attitude towards work. Ensuring 100% client satisfaction.
---
Country ⚓

Cyprus

City ⚓

Limassol

Address ⚓

171 Arch. Makarios III Ave., Office 502, Limassol 3027, Cyprus

Mobile ✆

Phone ☎

Email ✉

Email ✉

Email ✉

Web-site 🔗
---
---
Show contacts
Apply & send application to this company
Send My CV
---