Lantana Services Sdn. Bhd.

Lantana Services is an offshore marine business partner that has established a regional and international reputation for providing marine based offshore services by utilizing our own fleet of multi-purpose vessels.
Establish in June 2003 in Brunei. We are proud to be ISM & ISPS certifies company By Bureau Veritas and Marine Department for vessels in order to:
Promote the safety of ship's staff and others
Promote the safety and security of the ship and cargo
Support measures for protecting marine environment
Contribute towards implementation of company policy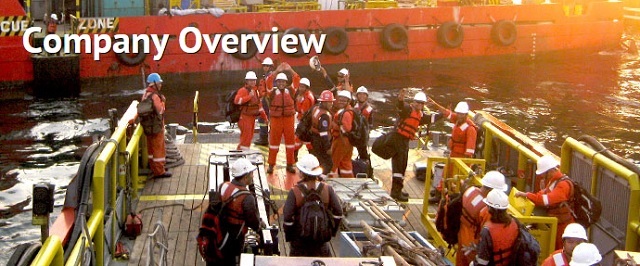 Lantana Services is managed by a team of highly skilled, experienced and dedicated professionals with many years of shipping background and operational expertise to handle offshore operations. We take ownership and embrace the owners' approach, allowing ship owners to secure and service long term contracts from the most demanding charterers.
We take challenges as opportunities. We enjoy working hard and making things happen.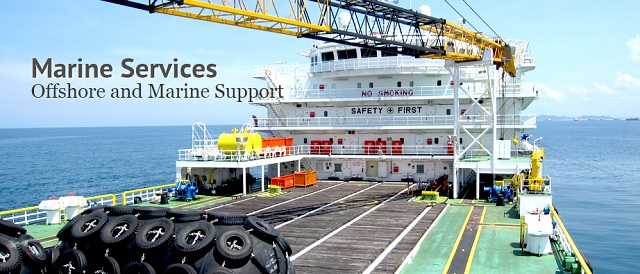 Ship Management

Offering the highest level of ship management service, Fleet Management emphasises safety, pollution prevention and shipboard maintenance at competitive, cost-effective rates.
Crew Management
We recognise the value of deploying seafarers who are well-trained and certified in accordance with STCW 95 and the ISM Code. Our primary concern is to deliver safe, efficient, high quality, ethical and cost effective ship management solutions that satisfy our customers.
We exercie stringent selection and training process policy by conducting crew searches to find the best crew for specialized vessel operations. Training and qualifications for eachof our employees are audited and analysed to ensure competency and job-readiness. This guarantees that we have access to an unceasing supply of knowledgeable and well-trained seafarers for deployment onboard our managed vessels.
Currently, we have ready access to a pool of Malaysian, Indonesian, Indian, Filipino, and Croatian officers & ratings in the system.
Ship Brokerage / Chartering
In need of a shipbroker who can maximise the markets' utilisation for your vessel or find the right ship to support your operations at the most attractive terms? Lantana Services will ensure that your business is well looked after even in hard times
---
Country ⚓

Brunei

City ⚓

Kuala Belait

Address ⚓

Lot 4249, Block A, Simpang 56, Jalan Maulana, KA1931 Kuala Belait Negara Brunei Darussalam

Mobile ✆

Phone ☎

Email ✉

Email ✉

Email ✉

Web-site 🔗
---
---
Show contacts
Apply & send application to this company
Send My CV
---