Trinitas Ship Management Private Limited

Trinitas Ship Management Private Limited was established in the year 2016 to focus on the requirements of Ship Owners and Ship Managers worldwide. Capt. Shashi D'Souza on the request of several Clients set up the office in Mumbai to cater to their requirements.
Our team and partners are our greatest strength and we are well recognized in the Shipping Market as a service provider of high standards and ethics never compromising on quality or safety and thereby delivering customer satisfaction. With our team of Masters and Chief Engineers we specialize in Single Delivery Voyages ( SDV ) and are confident that every venture is profitable to the share holders Crew Management for Indian and Foreign Flag, Marine Surveys and Inspections are carried out on a routine basis We have a strong network of associates and can provide solutions to various marine activities.

Trinitas Ship Management offers complete crew management and recruitment services for all types of vessels. Through our experienced team under the Guidance of Capt Shashi D'Souza, who have managed both small and very large fleets of vessels dealing with multi-national ship owning and ship management companies, from traditional shipping, offshore sectors to Demolition voyages. Our highly skilled and experienced personnel provide efficient and personalized services to our clients by maintaining a regular communication with the clients, authorities and the vessels. This help us smooth operation of our day to day dealings with the clients, seafarers , authorities & also help us to excel in the customer satisfaction.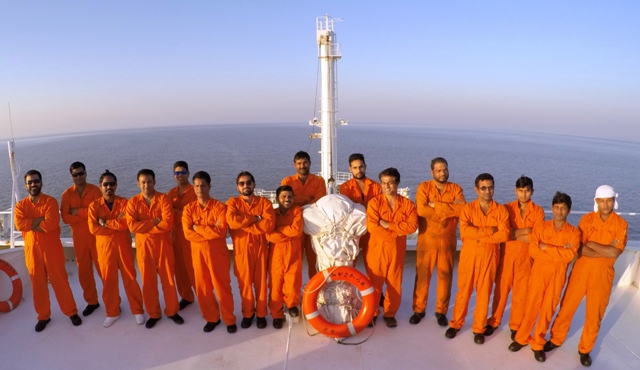 Our Crew Management and Crew Supply Services is flexible, tailor made & competitive for Full or Partial Crew Management. We provide solutions to all the crewing needs at very competitive rates with 24x7 support. In our crew selection process we have filters for qualitative and effective process which give weightage to the past experience, technical interview and the assessment of crew members as per the requirement of the principals need and mandatory certification. Our selection process is an on-going process making an effort to meet the needs of the clients and compliance.
We are compliance with:
Quality Management System of ISO 9001– 2008 standards.
Registered member with DG Shipping, as per RPSL-MLC 401.
IMO and Statutory regulations.
We believe in our seafarers and provide best support in their growth and enhancement of skills. Since as partners there growth, will help us in our growth and prosperity. Trinitas strength lies in the trust of its partners, clients and associates. Our functionality with our partners, clients & associates is crystal clear which has built our existence solid ground for collective future growth.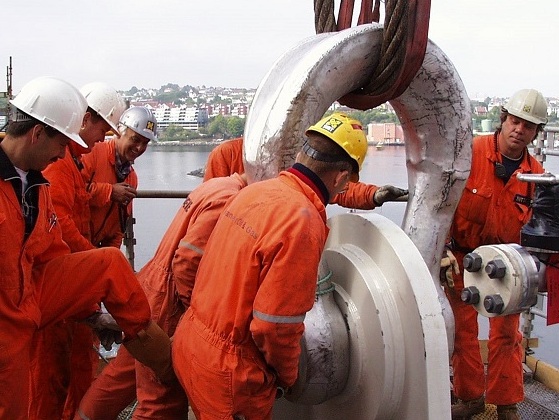 We have our associate channel partners in different parts of the globe i.e. East Europe, Indonesia, Myanmar, Pakistan & Srilanka, who assist us on the pool of experience highly qualified seafarers meeting the clients need and expectation in today's multi culture onboard environment.
---
Country ⚓

India

City ⚓

Mumbai

Address ⚓

404-406, 4th Floor,Raikar Chambers, Opp. Neelkanth Complex, Govandi(East) Mumbai – 400088, India

Mobile ✆

Phone ☎

Email ✉

Email ✉

Email ✉

Web-site 🔗
---
---
Show contacts
Apply & send application to this company
Send My CV
---