The Greatship Group started life in 2006 with an initial purchase of two Norwegian-built mid-size platform supply vessels. Since then the group has grown rapidly and currently owns a fleet of 4 jack-up rigs and about 20 offshore boats, representing a combined investment of more than a billion dollars to date.

RECRUITMENT
At Greatship, we believe that our people define us and are the key to differentiate us from our competition. We welcome interest of talented people, be they experienced or be they starting off new in their careers; the only caveat being an aspiration to work at high, professional standards and a desire to take pride in one's work.
Even as the Greatship Group employs people with multiple nationalities, both onshore and offshore, the sense of being a part of something more than a business organisation is never far away. Neither is a sense of the core values that drive us, values that are quickly imbibed with experience of working within Greatship. Merit is the only criteria for advancement here, performance is well rewarded and the continuous pursuit of higher standards is celebrated.
If you are interested in working with us, please click on the adjoining recruitment tab pertinent to your area of interest to fill the application form.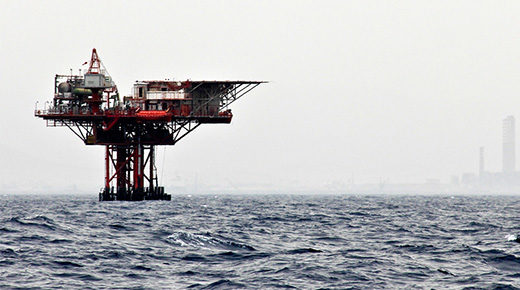 Drilling
Every role on a drilling rig requires skill and every job can create value.We are always on the lookout for capable people to join our drilling teams and top performance on our rigs is always rewarded. If you are interested in joining our rigs in any role, we invite you to fill in the form below and it will be with our manning departments instantly.
Logistics
Working on a Greatship vessel would mean joining a capable, professional team carrying out stimulating work for our valued clients. If you are interested in joining our growing family of seafarers, we invite you to fill in the form below and it will be with our manning departments instantly.
Corporate
The ability to make a far reaching impact in whatever role you play within the organisation, gives a Greatship employee the sense of working in a small, close-knit firm while running a large, global business. Every employee's ideas are valued and internal transparency allows them to be shared effectively. If you would like to be a part of this experience and work with a diverse team in our offices either in India or Singapore, fill out the form below. We are interested to hear from you.
Location: Worldwide
---
Job added by Greatship Oilfield Services Limited
Note! Companies never receive or ask for money from seafarers! Read more
about Scam Jobs