This individual will have worked his way from the Floor Hand position up through the ranks becoming familiar with equipment and company procedures.
The Rig Manager will have a minimum of 1 year Relief Rig Manager (Driller/Relief) and two years of drilling experience. He must have requisite computer skills and have all the necessary training for the position. The Rig Manager possesses the ability to observe and train workers with different background and abilities.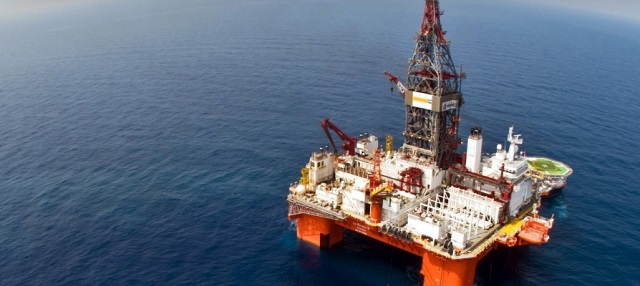 Duties:
Respond to the requests of the Operations Manager and the Field Supervisor,
Manage all activities on location with the rig, crew and the equipment,
Communicate with the oil and gas company representative (clients),
Assess crew-member competencies and determine training needs,
Execute approved training and operational plans directing drilling crews as required,
Ensure compliance to policies and programs for all individuals reporting to the drilling site,
Prepare and conduct site safety meetings,
Organize the rig move and the moving/spotting of the rig and equipment on location,
Ensure maintenance of the rig equipment is completed as required by company policy,
Manage maintenance and equipment upgrades within Company's' financial expectations. Maintain all documentation on a daily and monthly basis,
Ensure good communication between the Nisku Engineering and Personnel departments in arranging off site training and recruiting, maintaining/upgrading rig and associated equipment,
Ensure compliance with all Company, Customer and Government Safety Policy, Procedures and Practices, and Regulations.
Monitor and correct activities and/or behavior to ensure compliance to environmental policy and procedures,
Ensure all required documentation is maintained, including certifications and daily tour reports and,
Prepare and submit daily reports to Operations.
Location: Worldwide
---
Job added by AKITA Drilling Ltd.
Note! Companies never receive or ask for money from seafarers! Read more
about Scam Jobs