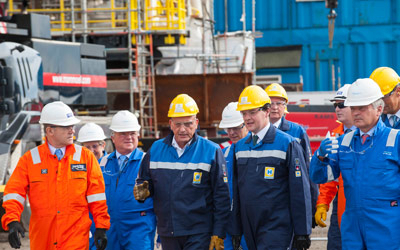 Our Marine team are experts in delivering the very best staff to high-profile offshore oil & gas and maritime projects worldwide. We always have a variety of permanent and contract positions available in every part of the world.
Our recruitment hubs located in Poland, Bulgaria, Ukraine and Nigeria act as coordinating offices and draw on an extensive network of agents and partners.
We work in close partnership with our clients to provide skilled, experienced and certified crew members, and to bring the most exciting marine opportunities worldwide to our candidates.
RANK:
SDPO
Able Seaman
Floorman
Master
Master
2 engineer
Chief officer
Cook
DPO
Chief engineer
2 engineer
Master
2 engineer
3 engineer
Type of vessels:
DSV
AHTS
Oil Rig
AHTS
PSV
LNG
Bulker
Bulker
AHTS
Bulker
Bulker
LPG
LPG
LPG
Send form duly filled as attachment by e-mail or fax at the details given on this Contact page.
Please, ensure that the information you are providing is accurate and up to date at the time of submission.
In case of suitability, we will contact you within short term of receiving your application.
If your application does not match with available job openings or our requirements, your personal and professional data will be maintained in our records for possible future opportunities.
We will get in touch with you as soon as something suitable comes up
Location: Worldwide
---
Job added by Starondi Marine Company
Note! Companies never receive or ask for money from seafarers! Read more
about Scam Jobs