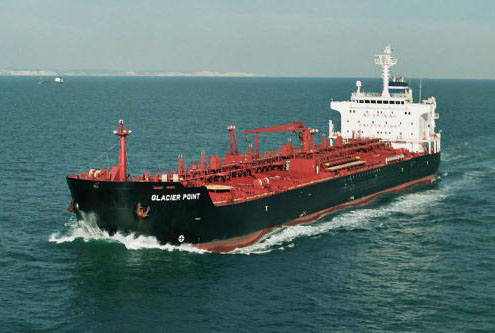 We glad to present you our company with registered office in KLAIPEDA, LITHUANIA since 2000, certified by Lloyd's Register Quality Assurance to the Quality Management System Standards ISO 9001:2008. The Quality Management System is applicable to: Provision of manning services for the maritime industry, in accordance with the requirements of the International Labour Organization`s Maritime Labour Convention, 2006 (MLC 2006), as applicable to the seafarer, ships catering staff recruitment and placement services (SRPS).
Currently we have in our database more than 3 000 application forms of highly qualified seamen and workers of different occupations from Baltic States and East European countries. All of them are with a good experience in well-known European companies
Our Agency currently has the following positions available. For list of positions please visit vacancies section.
Master 7100 eur 3 month Ro-Pax ASAP prv. exp
Ch.Off 5500 eur 3 month Ro-Pax ASAP prv. exp
Ch.Eng 6900 eur 3 month Ro-Pax 11700 ASAP prv. exp
Ch.Off 3400 eur 3 month g.cargo 3000 ASAP Dutch doc.
Master 7000 usd 4 month g.cargo >3000 ASAP
Ch.Eng 4900 eur 2-4 month g.cargo 3000 ASAP Dutch doc.
Master 6500 eur 2-3
month TUG ASAP prv.exp
2 Off 3000 usd 4 month g.cargo 5000 ASAP
Ch.Off 4500 usd 4 month g.cargo 3000 ASAP
2 Off 2400 eur 3 month Ro-Pax ASAP prv.exp
AB 1600 usd 4 month g.cargo ASAP
Ch.Eng 6000 eur 2-3 month TUG ASAP prv.exp
Stewardess 2600 eur month per month
Platform offshore ASAP prv.exp
Cook & Night Cook 3000 eur month per month Platform offshore ASAP prv.exp
Location: Worldwide
---
Job added by BAKENA recruitment & crew management
Note! Companies never receive or ask for money from seafarers! Read more
about Scam Jobs