Welcome experienced and STCW-95 certified seafarers for various types of vessels, readily available upon request.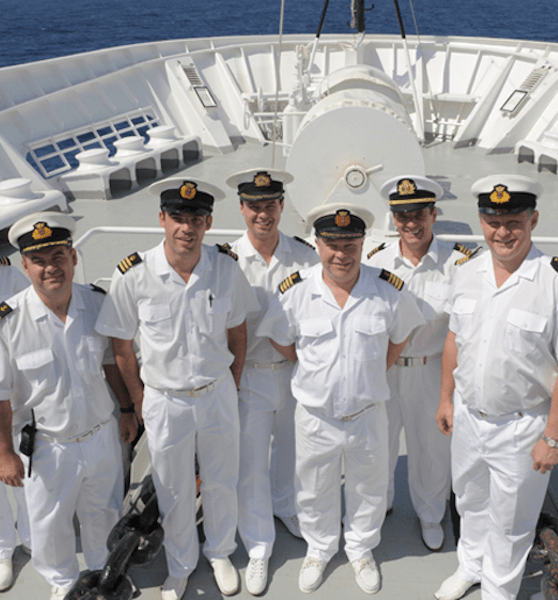 DECK DEPARTMENT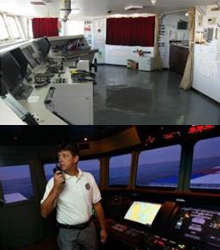 The Deck department onboard a ship from Ordinary Seamen to the Captain. Job positions in this department include Captain, Chief Officer, Second & Third Officers, Boatswain, Cadet, Seaman etc.
ENGINE DEPARTMENT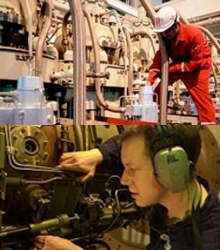 The Engine Department onboard a merchant ship is responsible for all maintenance and repairs of engines, electric motors, pumps, winches and other mechanical and electrical equipment. Job positions within this department include Chief Engineer, Second / Third and Fourth Engineer, Trainee Engineer, Chief Mechanic, Mechanic, Fitter, Oiler, Wiper and Engine Utility Man etc.
CRUISE SHIP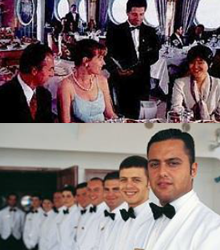 Activity/Entertainment Department, Beauty Salon, Casino Department, Cruise Staff Department, Deck Department, Engine Department, Food and Beverage Department, Galley Department, Gift Shop Department, Hotel Operations Department, Housekeeping Department, IT Department, Medical Department, Photo Department, Pursers Department etc.
OFFSHORE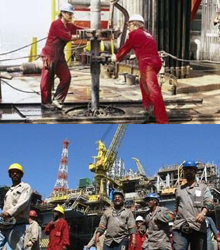 in the offshore oil and gas industry include: Offshore Installation Manager (OIM), Operations Team Leader (OTL), Offshore Operations Engineer (OOE), Offshore Rig Engineer, Offshore Structural Engineers, Operations Coordinator (PSTL), Dynamic Positioning Operator (MODU), Automation Systems Specialist, Process Engineer, Drilling Engineers, Rigging Engineers, Well Head Engineers, Corrosion Engineers, Ballast Control Operator, Control Room Operators, Production Technicians, Maintenance Technicians, Field Technicians, Instrument Technicians, Offshore Piping Designers, QC Inspectors, Offshore Estimators, Crane Operators, Scaffolders, Coxswains, Helicopter Pilot, Pump Operator, Equipment Operators, Offshore Pipefitters, Well Services Supervisor, Coiled Tubing Operators, Driller, Roustabout, Mud Engineer, Derrickhand, Geologist, Welders, Electricians, Offshore Safety Coach, Cooking Staff, Healthcare Staff etc.
Location: Worldwide
---
Job added by PT Marlin Caresindo
Note! Companies never receive or ask for money from seafarers! Read more
about Scam Jobs