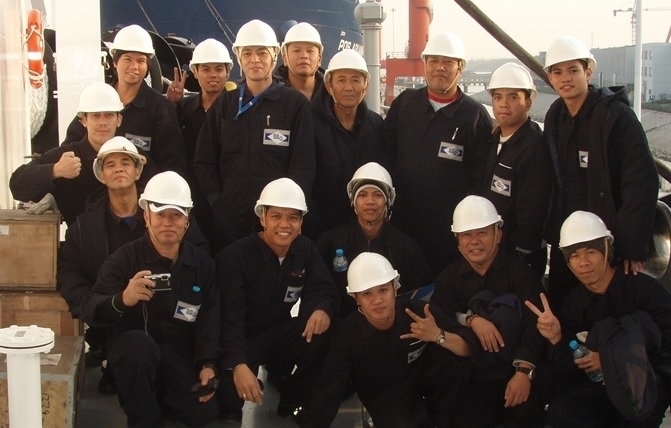 We are a manning agency from Herceg Novi, Gulf of Kotor on the south of the Adriatic coast in Montenegro. The agency is part of ex Yugoslavian maritime centre with a long and rich tradition. The SMS Manning Agency was founded in 1993, since (when) it has been constantly developed both in the sense of our disposal with a choice of seamen and our managing experience, resulting in a stabile and reliable office.
AVERAGE SCALE € Eur: Included leave pay and 103 hours overtime
RANKS CONT./BULK. TANKER
MASTER 7100 10900
CH.OFF 5600 7900
2nd OFF 3300 3700
3nd OFF 2600 2900
DECK CADET 700 800
CH.ENG 7000 10800
2nd ENG 5600 7900
3nd ENG 3300 3700
ELECTR. ENG 4200 4350
ENG ASS 700 800
P'MAN / 2200
BOS'N/FITTER/CH.COOK 1700 1750
AB/OILER/STEWART 1450 1500
OS/WIPER 1200 1250
MESSMAN 850 900
PERIOD OF CONTRACT:
CONTAINER / BULK
SENIOR OFFICERS - 4 months
JUNIOR OFFICERS - 4/5 months
RATINGS - 6/7 months
TANKER
SENIOR OFFICERS - 4 months
JUNIOR OFFICERS - 4 months
RATINGS - 6/7 months
VISA INFORMATION
Visa is arranged on arrival for the following countries: Japan, Singapore, South Africa, Central and South America.
Visa for schengen countries from 19.12.2009 not required any more.
USA multiple C1/D Visa is valid three years and it can be issued in 7 working days max, price is 140€.
If your are looking for a job on one of our vessels please be so kind to fill in the application form and send it to email address.
We will contact you as soon as possible.
Location: Worldwide
---
Job added by Sikimic Marine Services SMS Agency
Note! Companies never receive or ask for money from seafarers! Read more
about Scam Jobs