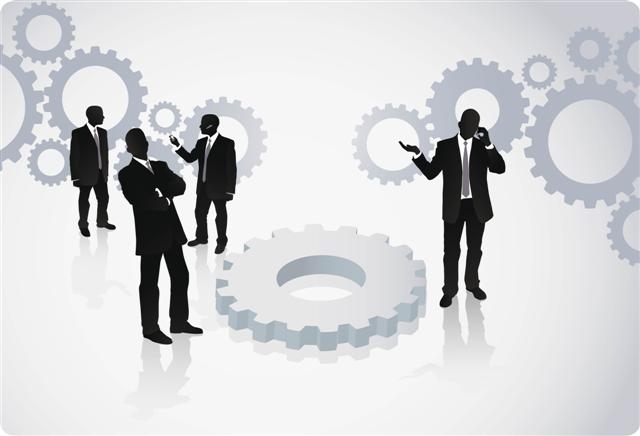 Birch Aquarium at Scripps is the non-profit public exploration center for world-renowned Scripps Institution of Oceanography at UC San Diego. With an annual attendance of 420,000, Birch Aquarium strives to provide a unique visitor experience that raises awareness of the value of the oceans and the contributions of Scripps Oceanography scientists to understanding and protecting our Blue Planet. Perched on a bluff overlooking the Pacific Ocean, the Aquarium features more than 60 live displays of marine habitats, fishes, and invertebrates from the cold waters of the Pacific Northwest to temperate seas off California to the tropical waters of the Eastern and Indo-West Pacific. The Scripps Explorers Gallery houses interactive climate, earth, and ocean science exhibits showcasing research discoveries of Scripps scientists. The Aquarium is the largest provider of K–12 ocean science education in San Diego County, serving more than 40,000 students each year through its on- and off-site programs.
Payroll Title: DIR AST
Department: AQUARIUM-MUSEUM
Salary Range: Commensurate with Experience
Worksite: SIO
Appointment Type: Career
Appointment Percent: 100%
Union: Uncovered
Work Schedule: Days, 8 hrs/day, Mon-Fri
DESCRIPTION
The Director of Operations (DO) for the Birch Aquarium at Scripps (BAS) reports directly to the Aquarium's Executive Director (ED). The DO is an integral member of the BAS Leadership Team (LT), which provides high-level support to the ED. The DO is responsible for managing all operational aspects of BAS including, but not limited to, general administration, finance, human resources, IT systems, facilities maintenance, visitor services (admissions, group sales, food service, first aid, parking), special events, emergency response readiness, and gift shop, ensuring full functionality of systems and provision of services through quality management processes. The DO oversees and monitors the BAS operating budget of approximately $7M. As part of the LT, the DO will participate in annual and long-term strategic and budget planning, and will support a culture of innovation, participation, collaboration, and accountability.
~~Must be available to work non-routine hours.
QUALIFICATIONS
A Bachelor's Degree in Business Administration or business-related field; OR equivalent combination of education or experience.
Experience planning and managing a multi-million dollar budget for a visitor-oriented facility.
Demonstrated experience to create budgets and forecasts for a multi-unit, multi-revenue stream organization.
Experience analyzing complex data, evaluating results, and developing recommendations.
Proven experience prioritizing purchases and capital expenditures; managing multiple sources of income and developing/managing auditing procedures and internal control systems.
Demonstrated experience writing RFPs, analyze bids, and negotiate sound contracts.
Demonstrated experience to supervise and motivate a large staff and analyze and prioritize personnel needs; knowledge of human resources management.
Experience coordinating staff members of diverse functions; knowledge of best management practices and demonstrated ability to apply them; ability to express expectations and facilitate achievement of goals and objectives.
Experience with annual and strategic planning and implementation with demonstrated ability to guide employees through inclusive planning process.
Knowledge of trends and best practices with respect to operations in the aquarium, zoo, or museum industry.
Familiarity with visitor services issues and proven ability to create positive visitor experiences and resolve visitor dissatisfaction.
Knowledge of special events and group sales programs for non-profits.
Experience in facilities management including funding, planning, design and construction, and renovation of space.
Familiarity with aquariums and museums on a national scale; demonstrated experience to represent BAS at professional meetings.
The University of California is an Equal Opportunity/Affirmative Action Employer. All qualified applicants will receive consideration for employment without regard to race, color, religion, sex, national origin, disability, age or protected veteran status.
Location: Worldwide
---
Job added by Scripps Institution of Oceanography
Note! Companies never receive or ask for money from seafarers! Read more
about Scam Jobs