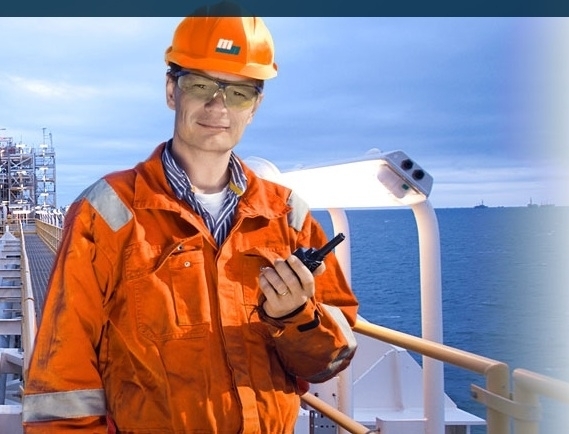 VEGA MANILA CREW MANAGEMENT, INC. was duly incorporated by the Securities and Exchange Commission (SEC) on January 03, 2006 in accordance with the Corporation Code of the Philippines under Registration number CS200521365.
RATINGS ( Fitter, Oiler) for Containers and Bulk Carriers
We are urgently in need of FITTERs, OILERs to man our Containers and Bulk Carrier vessels. Preferably with valid U.S. visa. For immediate deployment!
VESSELS:
m.v. Vega Azurit
vega-davos
m.v. Vega Davos
m.v. Vega Dolomit
m.v. Vega Fynen
m.v. Vega Helsinki
m.s. Vega Mercury
m.v. Vega Nikolas
m.v. Vega Philipp
m.v. Vega Sachsen
m.v. Vega Saturn
m.v. Vega Sonja
m.v. Vega Spinell
m.v. Vega Stockholm
m.v. Vega Topas
m.v. Vega Zirkon
m.v. Spica
m.v. Vega Aquarius
m.v. Vega Aries
m.v. Vega Turmalin
vega-saturn-small.jpg
m.v. Vega Taurus
m.v. Vega Lea
m.v. Vega Lea
m.v. Vega Libra
m.v. Vega Libra
m.v. Vega Venus
m.v. Vega Venus
m.v. Vega Mars
m.v. Vega Mars
m.v. Vega Gotland
m.v. Vega Gotland
m.v. Vega Granat
m.v. Vega Granat
m.v. Vega Neptune
m.v. Vega Neptune
m.v. Vega Pollux
m.v. Vega Pollux
m.v. Vega Alpha
m.v. Vega Alpha
m.v. Vega Virgo
m.v. Vega Virgo
m.v. Vega Scorpio
m.v. Vega Scorpio
m.v. Vega Sagittarius
m.v. Vega Sagittarius
m.v. X-Press Ganges
m.v. X-Press Ganges
m.v. Vega Beta
m.v. Vega Beta
m.v. Vega Carina
m.v. Vega Carina
m.v. Vega Lupus
m.v. Vega Lupus
m.v. Vega Luna
m.v. Vega Luna
m.v. Vega Auriga
m.v. Vega Auriga
m.v. Vega Omega
m.v. Vega Omega
m.v. Vega Sigma
m.v. Vega Sigma
m.v. Vega Kappa
m.v. Vega Kappa
m.v. Vega Epsilon
m.v. Vega Epsilon
Location: Worldwide
---
Note! Companies never receive or ask for money from seafarers! Read more
about Scam Jobs