Established in 1990, as a family business, Intership has been at the heart of the Offshore Accommodation Market in the Arabian Gulf, Gulf of Mexico, South East Asia and West Africa for the last 25 years.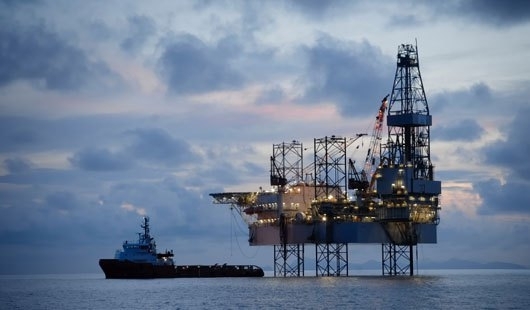 The company has key personnel in Europe, North America, Vietnam and West Africa also offices in Singapore with a management team of 20 staff running a fleet of 6 vessels utilizing a crew of 500 persons.
Intership is the owner and operator of a fleet of accommodation work barges (AWBs) supporting the oil and gas industry.
Exploration support including Seismic Surveys
Offshore Hook Up & Commissioning
Platform Construction Support
Offshore Maintenance
Platform Decommissioning
Offshore Acommodation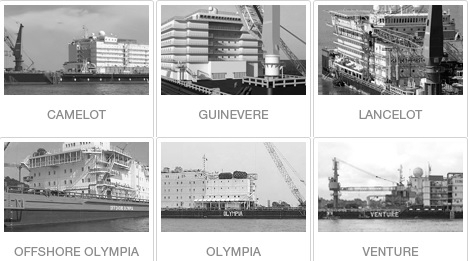 Job Description:
Coordinate and ensure that all mechanical, pneumatic and hydraulic equipment maintenance and repair is done in a safe and prudent manner
Ensure compliance to Company policies, local and international regulations relating to the operation of the barge, and current pollution regulations
Supervise the monitoring of the power plants controls and power distribution, propulsion and auxiliary systems.
Ensure that the permit to work system is in place and followed
Participate in the effective management of the Barge Maintenance System (TMMaster) and ensure all records are maintained on a timely basis
Supervise the maintenance and repair of all engine associated systems.
Supervise the maintenance and repair of all pumps and valves of the ballast system, associated driven pumps and auxiliary equipment
Liaise with the appropriate personnel regarding the loading, ordering and use of fuel, lube oils, greases.
Plan equipment periodic maintenance according to the PMS guidelines and coordinate that maintenance with all department heads
Ensure that reports for repair and maintenance of equipment are accurate and complete
Oversee classification society surveys as part of continuous survey of machinery.
Supervise the implementation of outstanding recommendations from audits, as issued by Clients, Regulatory Authorities or Barge management
Maintain an adequate supply of spares to fulfill maintenance requirements and facilitate a safe and efficient operation. Generate requisitions as required.
Inform the Barge Master, Head Office technical Department and other department heads of any technical problems or limitations that may affect the safe operation of the Barge
Communicate equipment problems or breakdown information via Technical Superintendent to Field Support Group and equipment vendors.
THE FLEET: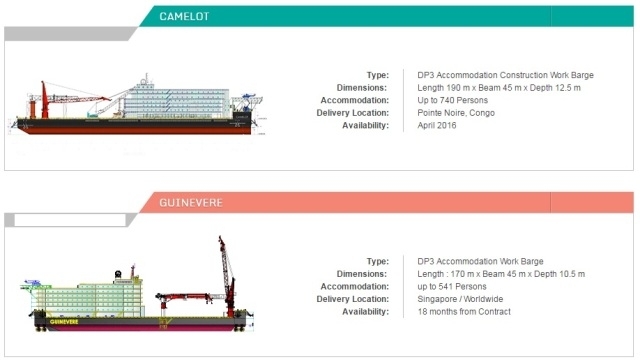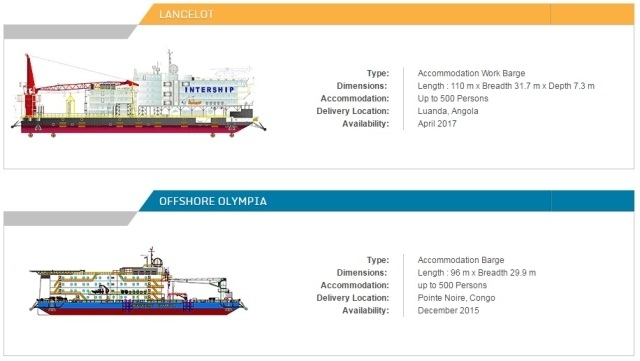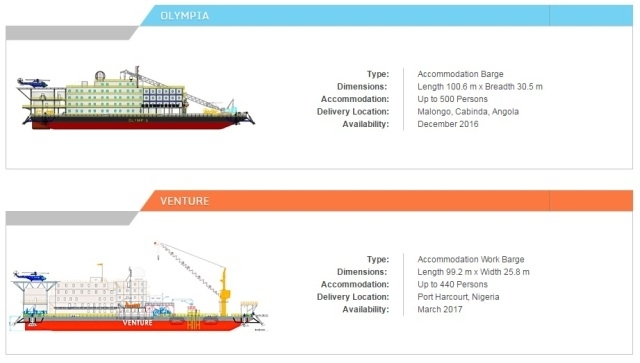 Job Details:
Company Name: Intership
Job Category: Offshore
Education Level: Nautical College
Req'd Experience: 3-5 years
Desired Expertise: Barge Engineer
Proposed Salary: Competitive package
Location: West Africa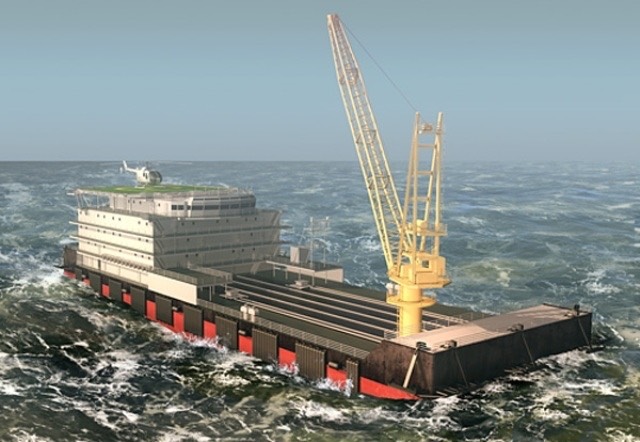 Requirements for position:
Ability to work effectively within a team where HSE has paramount importance
Candidates should have a minimum 3-5 years' experience as Engineer on board of offshore vessels/accommodation construction barge.
Fluency in spoken and written English.
A proven track record of International experience with Offshore Companies
Past experience of west Africa operations and multi-cultural crews.
Strong leadership skills and ability to work within Company HSEQ system
Advantageous Skills:
Experience of TMMaster PMS
Experience with Cat 3500 & Cat 3400 engines
Experience of several types of Accommodation construction barge
Experience of Shipyard operations
Electrical or Mechanical experience
BOSIET & HUIT
Location: West Africa
---
Job added by Intership Navigation Co. Ltd.
Note! Companies never receive or ask for money from seafarers! Read more
about Scam Jobs