Established in 1990, as a family business, Intership has been at the heart of the Offshore Accommodation Market in the Arabian Gulf, Gulf of Mexico, South East Asia and West Africa for the last 25 years.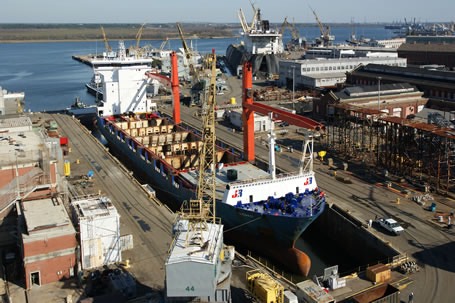 The company has key personnel in Europe, North America, Vietnam and West Africa also offices in Singapore with a management team of 20 staff running a fleet of 6 vessels utilizing a crew of 500 persons.
Intership is the owner and operator of a fleet of accommodation work barges (AWBs) supporting the oil and gas industry.
Exploration support including Seismic Surveys
Offshore Hook Up & Commissioning
Platform Construction Support
Offshore Maintenance
Platform Decommissioning
Offshore Acommodation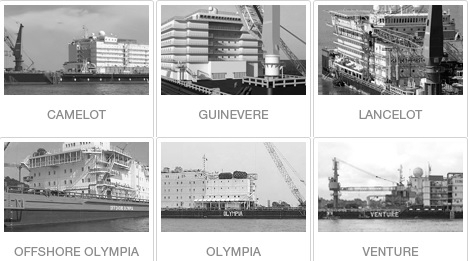 Job Description:
ESSENTIAL DUTIES AND RESPONSIBILITES include the following. Other duties may be assigned. (Advantageous to have DPIII conversion experience)
Reports to Vice-President and General Manager of New Construction.
Subscribes to and advocates for the principles of Continuous Process Improvement.
Directs all phases of steel fabrication, assembly and erection, piping fabrication and installation, electrical systems fabrication and installation, painting and outfitting including the work performed by outside contractors. Monitors the performance of assigned supervisors.
'In conjunction with the Senior Project Manager or Head Office, oversees the execution of production schedules and budgets to ensure timely product delivery within budget constraints. Monitors & supervisors to insure that schedules are updated with the Planner/Scheduler. Plans and insures adequate resources are available to all projects.
In conjunction with the Senior Project Manager or Head Office, plans and schedules production operations, establishing priorities and sequences of work.
Responsible and accountable for production schedules, progressing reports, and ensuring that the quality of work performed meets specifications, cost, and schedule.
production schedules, manning projections, budget requirements, etc., to ensure prompt and effective corrective action in problem areas.
Responsible for overhead expenditures.
Develops and maintains standard operational and working practices.
Maintains employee certifications. Direct liaison with Human Resources to insure that all training and qualification documentation is timely and accurate.
In conjunction with the Senior Project Manager or Head Office, maintains appropriate interface and relations with customers, paying detailed attention to the contract and specifications.
Provides for the overall growth and development of his/her management team by applying proven methods of mentoring and training. Hold individuals accountable for performance and provides guidance for performance improvement.
Where possible, resolves employee concerns and works with the Human Resources Manager on unsettled complaints.
THE FLEET: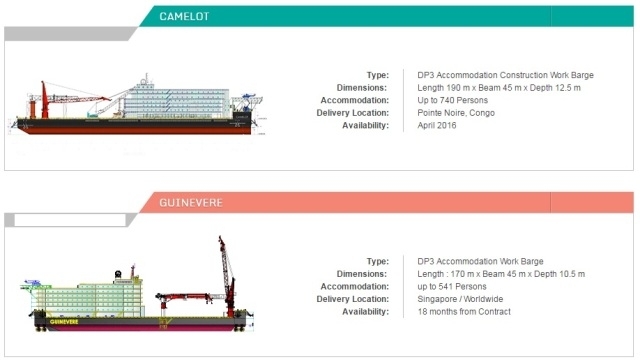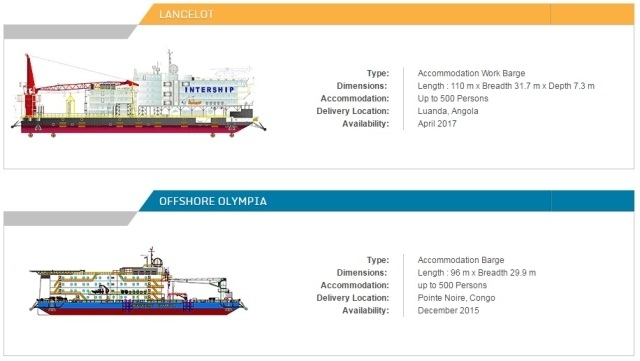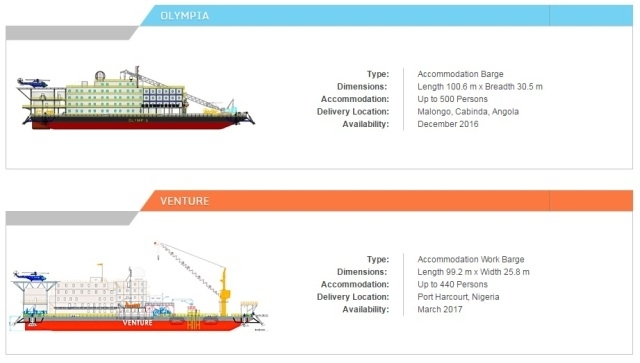 Job Details:
Employer: Intership
Desired Expertise:Marine Supervisor, Operations Manager, Shipyard
Experience:5+ years
Minimum Education:High School/Secondary
Location:International
Employment Type:Full or Part time
Job Status:Active / Open
Requirements:
Education: Bachelor's degree preferably in an engineering discipline or related management degree
Experience: Individual must have a proven problem solving and decision-making background. Must have demonstrated ability to motivate employees and build a solid functioning team. Shipyard experience not mandatory but strongly preferred. Ability to understand and administer ABS Classification guidelines, USCG and SOLAS Requirements. Microsoft Office Suite (Word, Excel, Outlook) knowledge is required and knowledge of Microsoft Project is preferred.
Requirements: out supervisory responsibilities in accordance with the organization's policies and applicable laws. Responsibilities include interviewing and training employees; planning, assigning, and directing work; appraising performance; rewarding and disciplining employees; addressing complaints and resolving problems. Must meet all equal employment opportunity objectives. Ensures team compliance with all company & OSHA regulated safety requirements/standards. Complies and ensures compliance with the Company's "Non-Discrimination and Anti-Harassment Policy".
Location: Worldwide
---
Job added by Intership Navigation Co. Ltd.
Note! Companies never receive or ask for money from seafarers! Read more
about Scam Jobs