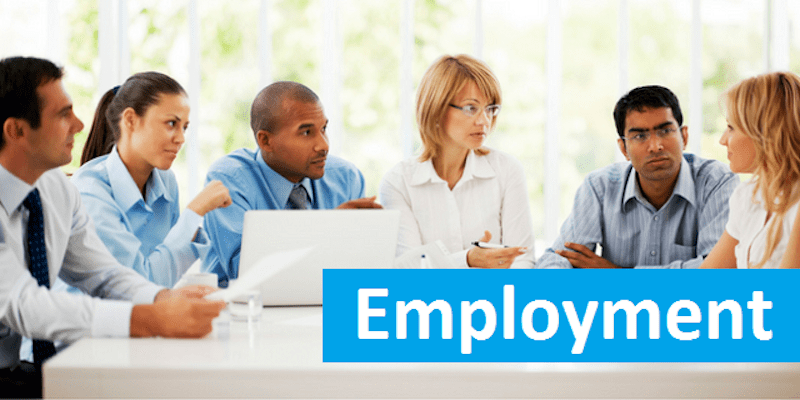 Program Director Next Generation Technical Management
We are looking for an experienced leader to drive one of the most innovative programs in technical ship and offshore management.
We offer:
Innovation plays a major role in the OSM Maritime Group. One of the key programs to modernize our services is the development a new operating model for Technical Management. The program aims at raising safety, efficiency and performance, based on a new digital platform enabling flawless and integrated operation between ships, offshore installations and the shore organization.
The portfolio is a combination of developing processes, skills profiles, training programs and systems and implementing these in close collaboration with other teams.
Directly reporting to the Global Managing Director Technical Management & Services, you will be part of our operating unit Technical Management & Services, where we are responsible for all day-to-day operations of the entire, diverse fleet under Technical Management by OSM at various locations globally.
This is your opportunity for personal and professional development as part of a truly international environment that challenges you to work across borders, cultures and disciplines. You will build and implement key foundations of our next generation ship and offshore management, that will enhance safety and performance and thereby contribute to the success of our customers.
You will be based at our Technical Management & Services Head Quarter in Singapore.
Key responsibilities:
You will be responsible for the development and the management of the Program with a portfolio of supporting projects.
The deliverables include the development and implementation of a pilot program. After a proof of concept, you will be responsible for the global implementation of our new operating model, together with the Leadership Team. You will have the opportunity to build a new platform which will enable our teams to
deliver excellent performance to our customers through safe and efficient operations.
Key tasks include:
Manage the program of developing the structure, processes and systems for a new operational model
Set direction and act as program manager for the new operating model
Prepare and implement a project plan incl. budget as agreed with Senior Management
Develop core processes for the new operational model
Develop job descriptions and skills profiles for the new operational model
In close collaboration, with IT, modernize systems towards piloting and implementing the new operational model
Senior stakeholder management, ensure that we build what the customer wants
Budgets and benefit tracking
Vendor management and RFP process

Who we are looking for:
You are first and foremost a strong leader with experience in managing change, building and encouraging a positive and collaborative environment. You have a talent for motivating international teams across the
globe to collaborate closely towards a common goal or vision.
You have solid experience from the maritime industry, preferably as a Navigator on board. You have an innovative mindset and a sound understanding of our customers' needs in Technical Management and on
board operations.
You have proven experience in project management, are tech-savvy and are familiar with using agile methodologies. Excellent communication skills will support you in being successful in your new role, allowing
you to manage a variety of stakeholders and opinions. Your view is always focused on achieving the end goal.
You are self-motivated, pro-active and a strong team player. You can navigate in a dynamic environment with changes as we develop the new operating model.
Where to send your resume:
Location: Singapore
---
Note! Companies never receive or ask for money from seafarers! Read more
about Scam Jobs