Vencen Marine Solutions, is a leading independent ship management company providing cost efficient marine and consultancy services of the highest standard to its clients. The company employs some of the most capable people and adopts the highest safety management systems to ensure a total first class hands on ship management service. Our key employees have, on average, 30 years of shipping industry experience and a large number of whom are themselves former experienced seafarers, include marine and electrical engineers, naval architects and senior maritime personnel.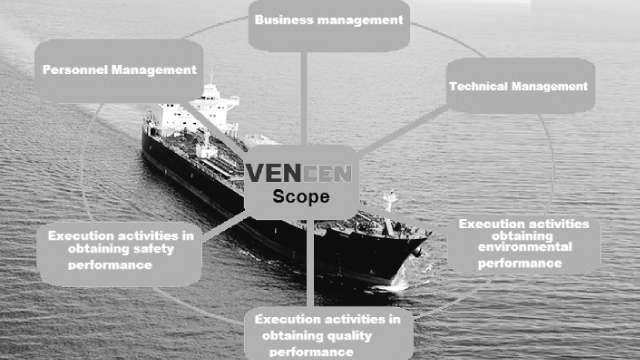 ATTRACTING AND RETAINING HIGHLY-SKILLED SEAFARERS
At VENCEN Marine Solutions we are devoted to attracting and retaining top talent, and to create a working environment that encourages employees to build their career with us and to grow and develop over the years. As a result, retention rate of more than 90% is achieved in our all fleets.
Overall, more than 1400 seafarers work on the vessels managed by VENCEN Marine Solutions, while the company marine personnel pool includes more than 3000 seafarers. The crew comprises of Indian seafarers. Their professionalism, sound judgment, self-discipline along with the dedication ensures our principal vessels are managed efficiently and safely, thereby cargoes are delivered. The protection and well-being of the ship, the crew, the cargo and the marine environment are major considerations for all those working on board.
TRAINING AND SUPPORTING OUR ON BOARD PERSONNEL
New recruits are carefully selected and along with experienced crew members undergo an extensive and continuous training program, both ashore and on board. Prior to embarkation seafarers receive a detailed briefing on technical, operational, crew-related, safety and quality-related matters.
Our people ashore support the seafarers serving on board the vessels managed by VENCEN Marine Solutions around the clock and ensure a friendly, cooperative relationship; doing so helps facilitate seamless communication and excellent coordination between sea and shore.
The training of seafarers, who work 'at the sharp end' of the business, is a top priority since their safety directly affects the services rendering to our cherished clients.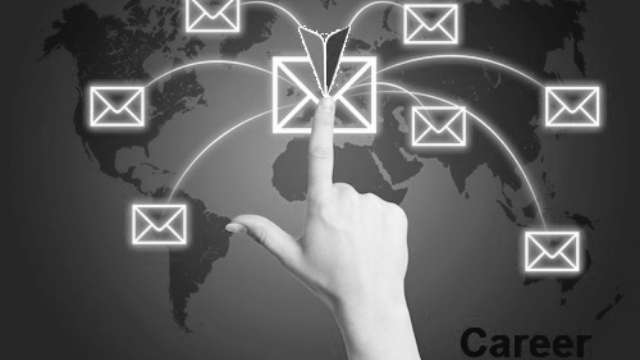 FLEET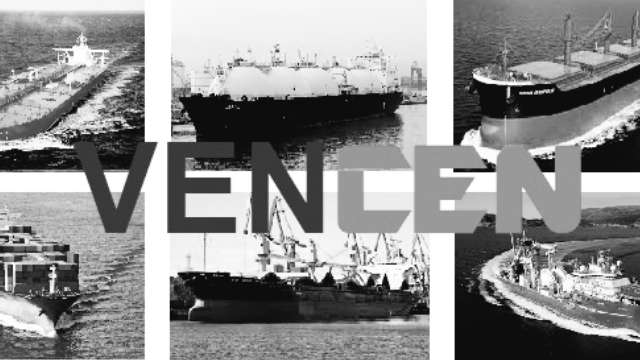 GENERAL CARGO VESSEL
VENCEN manages fleet of GC vessels. VENCEN is committed to ensuring that our principals are allowed optimal commercial utilization of their tonnage in a safe, economical and responsible manner. In order to facilitate this we continuously monitor and improve our performance in relation to vital key performance Indicators for Vessel Management, benchmarking ourselves against industry-best standards in our area of operation.
BULK CARRIERS
VENCEN has vast experience in managing Old and New dry bulk vessels and is well
versed in the handling of these vessels and their inherent high risks.
The company's managed fleet of bulk carriers consists of Handy size, Handymax, Panamax . We have a full-time Quality Assurance group within our organization that monitors every aspect of our operations on a daily basis, both within our office and onboard our vessels, to ensure that every activity is handled in accordance with our corporate commitment to total quality management. Continuous monitoring of safety and quality standards is achieved by monitoring our adherence to safe working practices on board and ashore - every single day.
OIL/CHEMICAL TANKER
VENCEN manages fleet of Oil/Chemical Tanker. The operation of modern oil tankers involve numerous complexities and careful consideration will need to be made for various shipboard activities.
The daily operation of oil tankers involved many hazards. There are many check items that should be complied with to ensure a safe working atmosphere. Vencen recognizes safety is the prime concern for all shipboard activities. Vencen ensuring safe working environment onboard vessel.
These procedures are only indicative, not exhaustive in nature and one must always be guided by practices of good seamanship.
OFFSHORE
Much of the activity in the offshore sector involves specialized ships - such as Ocean going Tugs, dynamic positioning vessels, anchor handlers, safety standby vessels.VENCEN has experience in all of these sectors and can offer technical and crew management to our own high standards of excellence.
Location: Worldwide
---
Job added by Vencen Marine Solutions LLP
Note! Companies never receive or ask for money from seafarers! Read more
about Scam Jobs