1.0 CORPORATE REQUIREMENTS
REPORTING TO: Crane Operator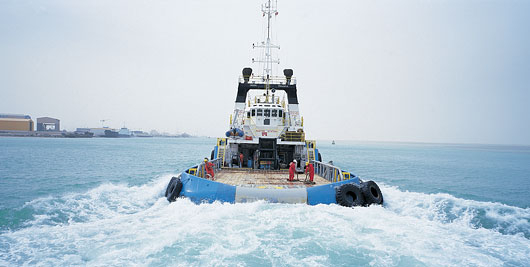 Participate in vessel loading and unloading activities, helicopter operations and rig move activities.
Responsible for/ensure:
· Compliance with the Seadrill Code of Conduct.
· Compliance with applicable internal and external governing requirements.
· That all emergency equipment is in good condition and configured as required.
· Non-compliances are promptly acted on and reported to the direct supervisor.
· That any operations do not exceed the limitations of the unit or its equipment.
· Compliance with the standard for tidiness and cleanness.
· Assume the safety role as per station bill and emergency preparedness plan.
· Daily detailed planning is conducted for all upcoming operations.
· Good and clear communications with all involved parties.
· Compliance with Seadrill training, certification and competence requirements.
Participate in:
· Meeting activities in a proactive and constructive manner.
· Training and competence assessments as assigned and/or required.
Responsible for/ensure:
· All relevant governing documents are adhered to.
· All relevant governing documents are revised as and when required.
· Safe and efficient execution of operations as per procedures.
· Thorough handovers are provided at each daily change of shift.
· Other duties are performed as required and/or directed by his/her direct supervisor.
Assist with:
· Deck or rig floor operations as required or directed.
· Preparation for future drilling operations.
· Organizing and supervising the deck crews.
· Maintenance of cranes and other relevant lifting appliances.
· Relieve on drill floor and in other areas as required and directed.
Assist with:
· Ensuring operational preparedness of all safety and emergency equipment.
· Maintaining drilling and marine equipment and maintenance records.
· Maintaining and operating the mud processing solids control equipment.
· Preparing all tubular's, handling gear and other equipment required for the well operations.
· As per Corporate and Regional Specific Delegation of Authority matrices.
Education
· High School Degree or Equivalent.
Experience
3 years' experience on drilling related industry preferably 1 years of experience on the position.
Skills
· Excellent interpersonal skills.
· Able to Work independently and as a team player.
· English desirable.
· As per Seadrill training and competence directives.
2.0 REGIONAL REQUIREMENTS
This section describes requirements deemed necessary for this position in the Mexico
Region and are considered as additions to the requirements outlined in Section 1.
2.2 OTHER RESPONSIBILITIES
· Carry out lifting operation duties as directed.
· Aid in the mixing of mud chemicals, pit / tank cleaning and pump room maintenance.
Apply Here
---
Job added by Seadrill Management Ltd.
Note! Companies never receive or ask for money from seafarers! Read more
about Scam Jobs
Employment on all types of vessels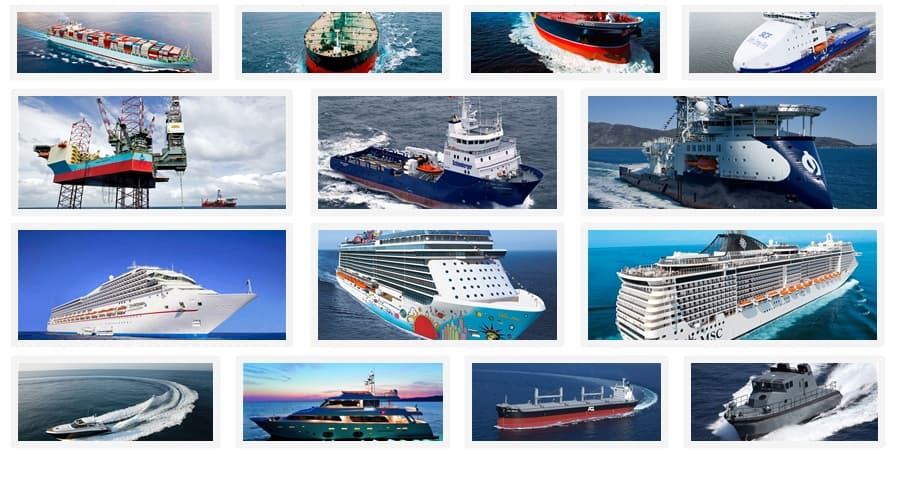 Send Application
Similar Jobs