Marquette Transportation Company
Ray Eckstein founded what is now the River Division of Marquette Transportation Company, LLC in 1978. Throughout the years we joined forces with two other family-owned businesses, Eckstein Marine Services and HLC Tugs, to add our Gulf-Inland and Offshore divisions, respectively. Each of our divisions has grown over the years, surviving grain embargoes, fluctuating fuel costs, and other challenges that led us to adapt, innovate, and prosper.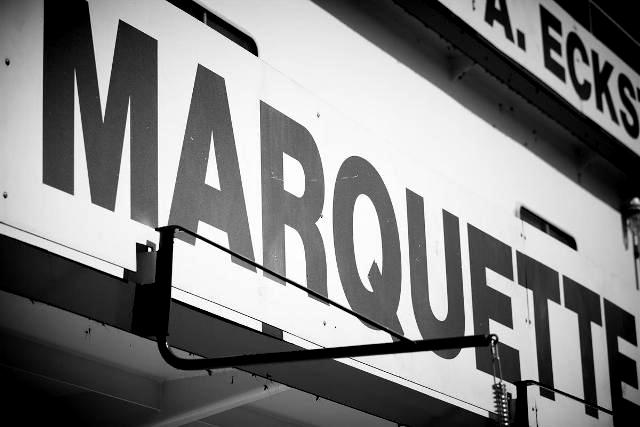 Marquette has three operations, with a strategic mix of vessels powered with the latest marine technology and equipment to ensure safe, reliable, on-time service. Founded in 1978, our River unit now offers a fleet of more than 50 line haul vessels and 800+ dry cargo barges. In 2007, we added our Gulf-Inland unit (formerly Eckstein Marine) and our Offshore unit (formerly HLC Tugs) to create a seamless transportation experience for our customers.
Our employees have to eat well, too. Our towboat and river vessel cooks make sure that the captain, deckhands, and the rest of the crew eat right.
We are seeking qualified cooks in our River division.
Cook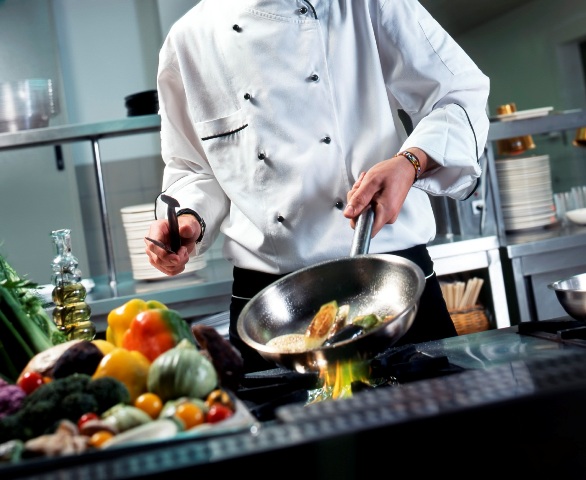 Reports to: Captain of the Vessel
Division: River
Location: Paducah
Principal Responsibilities:
Prepare all food products, including specialty diets to meet dietary or nutritional restrictions.
Prepare, handle, and store all food products and equipment in accordance with sanitary standards and safety guidelines.
Create a variety of menu items switching meals on the weekly menu to accommodate products in inventory.
Plan menu to effectively plan, prepare and use leftover food.
Perform quality assurance on all food products, rejecting any items that are damaged or spoiled.
Prepare grocery orders to complete the menu and daily requirements.
Work closely with Captain to ensure vessel food budgets are maintained.
Operate standard cooking equipment and use kitchen and cooking utensils for large quantity food preparation.
Clean galley equipment, kitchen appliances, and work areas in order to ensure cleanliness and functional operation.
Effectively coordinate, perform, and complete multiple duties in a timely manner.
Effectively interact with people of all ages and from all social, cultural, ethnic, economic, and educational backgrounds.
Perform the physical requirements of the position; work within the established working conditions of the position.
Qualifications:
High School education preferred.
2-5 yrs of related experience with food preparation in a large-scale food preparation setting, i.e. school cafeteria, military food service, restaurant required.
Ability to understand and follow safety and work related instructions is required.
Required physical activities include walking, standing, balancing, climbing, bending, stooping, lifting (up to 40 lbs.), reaching, and pushing/pulling, handling/digital dexterity, talking, hearing, and seeing.
Must be able to withstand exposure to hot surfaces and food, various odors, enclosed areas and may be exposed to smoke or steam.
Must be 18 or older to board a vessel.
Must have Transportation Worker Identification Credential (TWIC) or be able to attain it.
Must be able to speak, read and write in the English language per USCG regulations.
Must be able to be away for extended periods of time as schedules are generally 28 days away and 14 days home.
Location: Worldwide
---
Job added by Marquette Transportation Company
Note! Companies never receive or ask for money from seafarers! Read more
about Scam Jobs