Marquette Transportation Company
Ray Eckstein founded what is now the River Division of Marquette Transportation Company, LLC in 1978. Throughout the years we joined forces with two other family-owned businesses, Eckstein Marine Services and HLC Tugs, to add our Gulf-Inland and Offshore divisions, respectively. Each of our divisions has grown over the years, surviving grain embargoes, fluctuating fuel costs, and other challenges that led us to adapt, innovate, and prosper.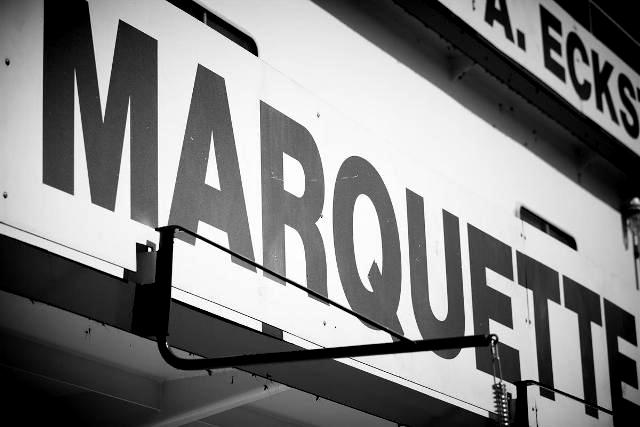 Marquette has three operations, with a strategic mix of vessels powered with the latest marine technology and equipment to ensure safe, reliable, on-time service. Founded in 1978, our River unit now offers a fleet of more than 50 line haul vessels and 800+ dry cargo barges. In 2007, we added our Gulf-Inland unit (formerly Eckstein Marine) and our Offshore unit (formerly HLC Tugs) to create a seamless transportation experience for our customers.
Trip Pilot
We are seeking qualified trip pilots to join our River, Gulf-inland, and Offshore divisions.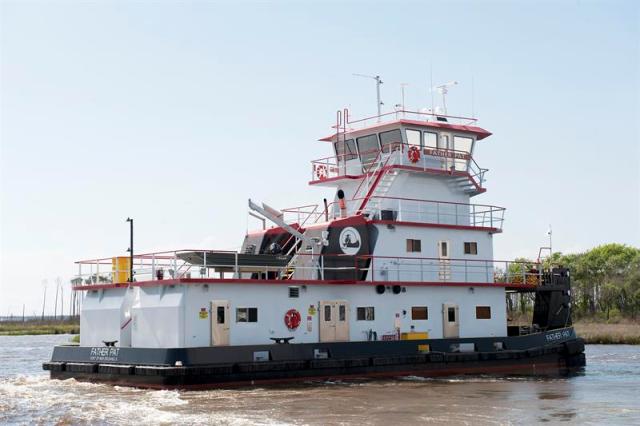 Reports to: Port Captain
Division: All
Location: All
Principal Responsibilities:
Responsible for the safe and efficient operation and performance of his crew, vessel, and tow.
The Captain/pilot must also strive to see that company policy, rules, and regulations are followed.
Must report to the office all violations of policy or violations of federal, state, or local laws.
Conducting monthly drills and safety meetings in accordance with policies and procedures.
Ensure that work completed in accordance with Company safety policies and practices.
Ensure all crew members on vessel receive instruction on how to do jobs properly and monitor performance.
Carry out all duties assigned under the Vessel Security Plan as the designated vessel security officer.
Ensure that each crew member knows the cargo of each barge in tow and has an understanding of any hazards associated with said cargoes.
Enforce all Company policies and vessel specific guidelines in support of the Crew Endurance Management System onboard all vessels.
Participate in crew management, performance evaluation, general supervisory duties and management of the vessel's budget.
Complete required log entries.
Maintain radio watch as required.
Report Certain Dangerous Cargoes (CDC) barges at pick-up, drop-off, and designated mile points to the Inland River Vessel Movement Center.
Enforce all rules.
Give assignments and direction to the mate and/or lead deckhand.
Comply with all established vessel management policies and procedures.
Maintain the vessel budget and help maximize cost efficiency as directed.
Provide instructions and information to crew members, land-based personnel, and USCG or lock personnel.
Qualifications:
Must retain a USCG Master of Towing Vessels license endorsed for service.
Must meet USCG physical examination requirements.
Must be able to travel to and from vessel/training locations via air or car travel (must possess a valid driver's license).
Must be able to climb steep stairs, sit or stand for long periods of time.
Maintain an active TWIC.
Location: Worldwide
---
Job added by Marquette Transportation Company
Note! Companies never receive or ask for money from seafarers! Read more
about Scam Jobs